Latest Advancements Made to OnPage

OnPage's incident alert management platform continues to evolve, providing unique and powerful capabilities to business clients. Latest advancements include live call routing reporting and a sophisticated dashboard for enterprise users.
The capabilities enhance team transparency and performance, improving incident management and collaboration in the process. In this blog post, I'll discuss the benefits of the features and how they improve workflows. 
Live Call Routing Reporting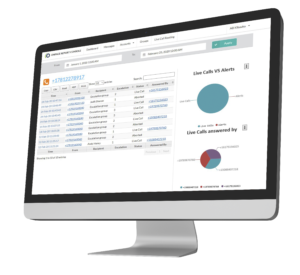 The new reporting feature provides insight into live call routing performance, showcasing when calls are received and answered by the on-call user. 
Additional reporting information includes:
Time of call

Caller phone number

Recipient information (i.e., on-call members and escalation groups)

Who answered the live call
Try OnPage for FREE! Request an enterprise free trial.

Live call routing reports are straightforward and easy-to-understand. Dashboard administrators can simply view the reports to make appropriate adjustments for future calls. 
These reports eliminate all excuses, as they provide real-time information on live call operations and processes. 
Sophisticated Dashboard Data 
OnPage's new dashboard populates various fields including, but not limited to, real-time presence statuses, message counts, top incident responders and message statistics. The advanced dashboard provides a detailed snapshot of responder activities and performance.
Try OnPage for FREE! Request an enterprise free trial.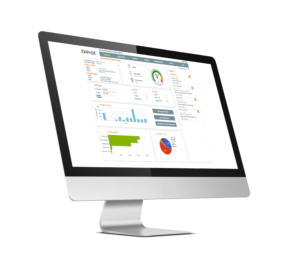 Once system administrators log into their enterprise instance, they're immediately greeted by the new OnPage dashboard. At its core, the dashboard is a convenient and effective way to gain insights into incident management performance.
The advancements further solidify OnPage's reliability as a critical alerting vendor. By adopting OnPage, organizations can continue to streamline incident resolution through detailed reports, metrics and useful information.