Direct Patient-to-Physician

Communications
Patient-to-physician communications are streamlined with OnPage's dedicated lines and live call capabilities. Patients dial just one number to directly reach on-call physicians, discussing their urgent and time-sensitive clinical issues.
When patients need to reach out to a physician on a live call, OnPage automates the process and includes escalation paths, ensuring that patient issues are always addressed.
Benefits of a Clinical Communications Platform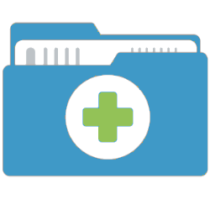 Streamline Clinical Workflows
Eliminate the page and phone tag cycle. Shorten response times with alerting that gets attention. Reduce human errors. Speed up access to patient information.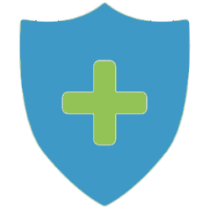 Protect Your Data
Enable HIPAA-compliant, secure text messaging. Share files securely. Deploy IT incident management to ensure uptime and productivity.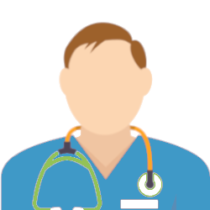 Ease Burden on Staff
Combine all alerting on one platform. Enable secure messaging on a device that staff already owns. Balance the workload with on-call scheduling.
Other Videos You Might Like