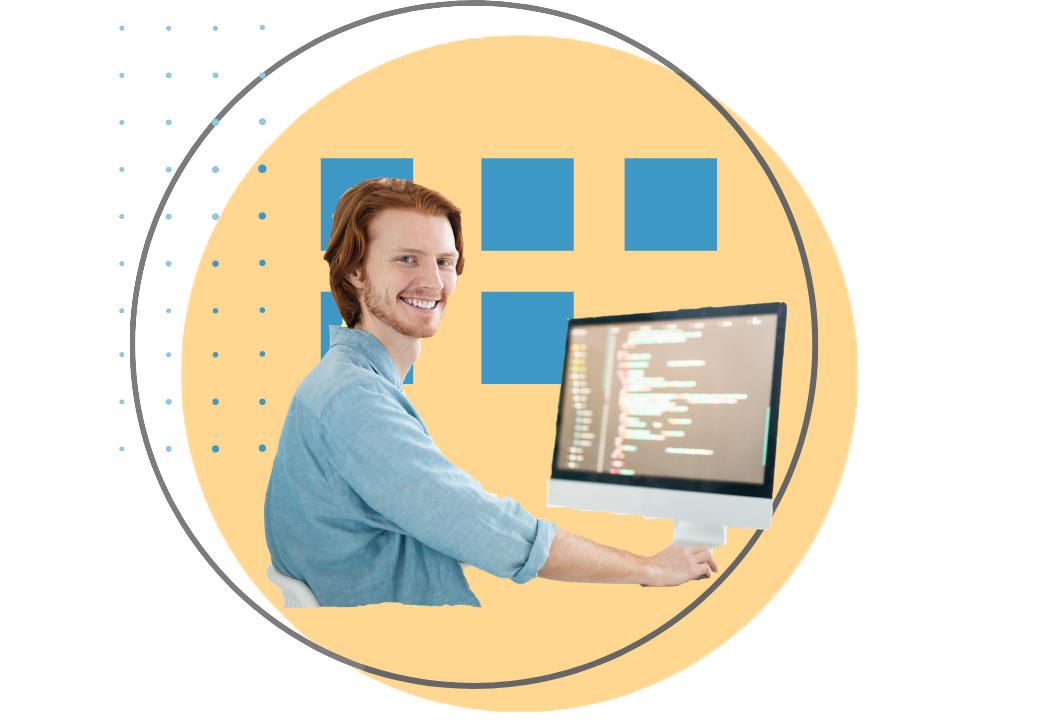 What's an Alerting Tool?
An alerting tool centralizes IT alerts into one platform. They integrate with your IT tool stack and provide alert controls to help increase efficiency and reduce false positives.
An effective alerting system automates the distribution and management of alerts from different tool stacks, ensuring that the right person in the process is notified of the incident in real time. In addition to on-call rotation management, these tools allow you to leverage escalation paths, message redundancies and failover reports.