What's Alert Fatigue?
Alert fatigue is the feeling of exhaustion resulting from receiving excessive numbers of alerts or alarms. The alerts, usually arriving in the form of emails or SMS messages, are often the result of non-actionable notifications, false alarms or improper configurations that cause too many event notifications.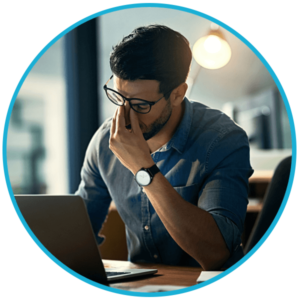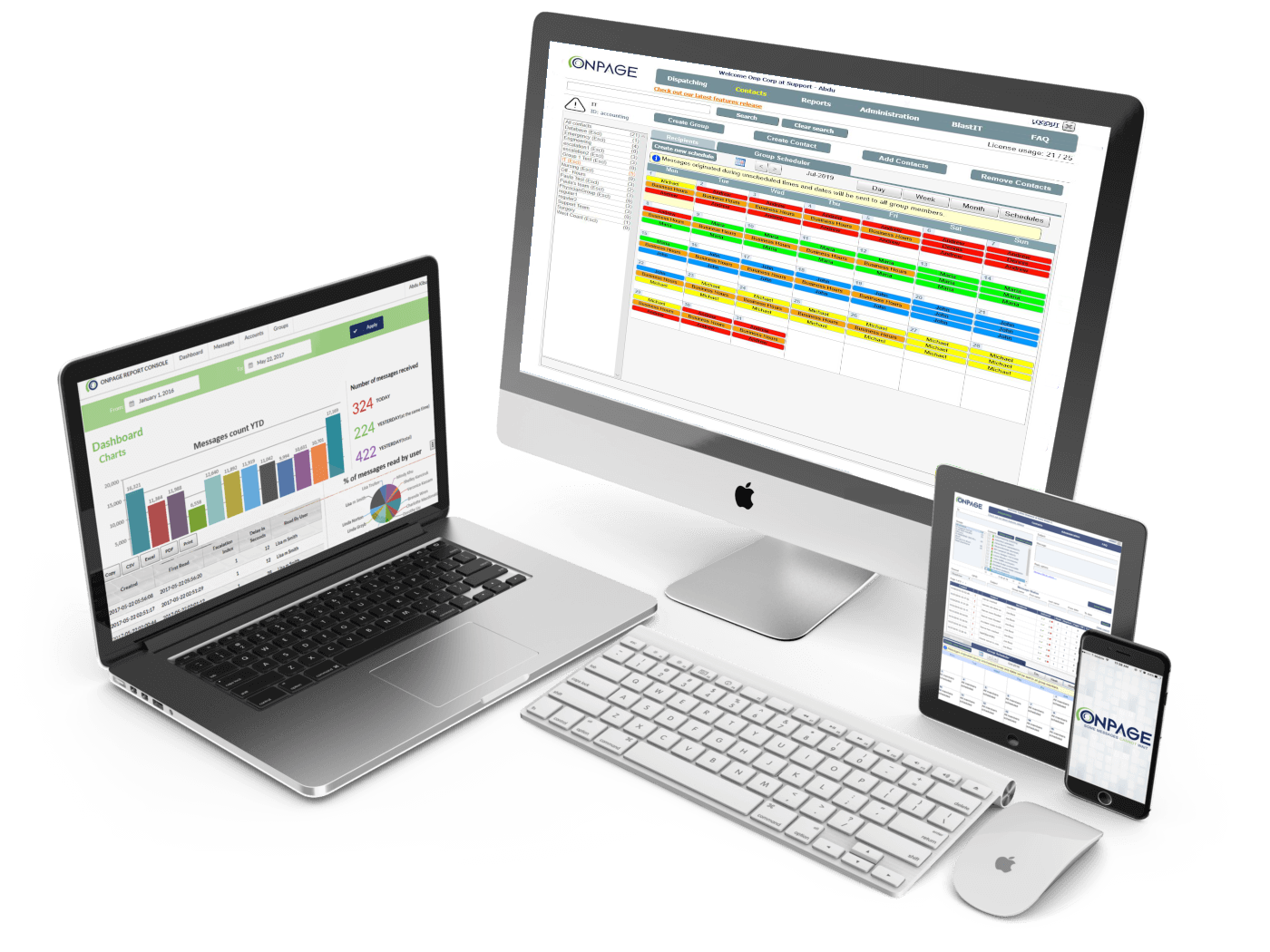 Minimize Alert Fatigue With OnPage
OnPage minimizes alert fatigue by filtering out unimportant notifications and helping teams prioritize incidents. OnPage features include:
High-priority alerts that bypass the silent switch on all mobile devices
Distinguishable alerts, different from all other smartphone notifications
Configurable escalation policies
Two-way messaging with rich content and attachments
Contact sync
One monthly fee covers unlimited global messaging
Secure, encrypted communication
Repeated alert delivery
Get Started
Adopting OnPage Incident Alert Management
OnPage incident alert management minimizes alert fatigue. The system is equipped with digital on-call schedules, ensuring that the work is evenly distributed among IT team members.
OnPage high-priority alerts are easily distinguishable and different from other smartphone notifications. With OnPage, on-call engineers will always know the severity of the incident, ensuring that high-priority issues are resolved promptly.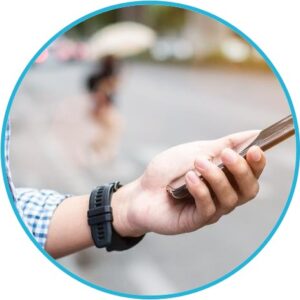 Download: 5 Ways to Conquer Alert Fatigue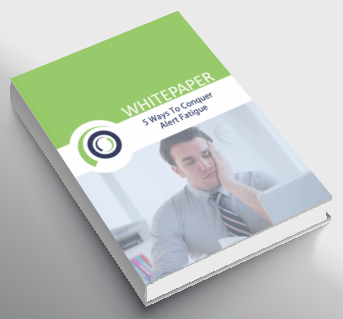 OnPage Customer Testimonial
"OnPage is an easy and reliable service to use. At our company, OnPage quickly enabled us to set up alerts from our monitoring system (Solarwinds) and it's different from text messages (not reliable and very difficult since we have team members in different countries); it was easy to have a global standard. Also, we were able to avoid types of justifications: 'I did not get the message.' OnPage logs could show us if someone received or did not receive the message. Also the escalation feature is very useful."     

 – Osvaldo T. | OnPage Customer in IT