What Is XDR security?
Extended Detection and Response (XDR) provides detection and response of security incidents across multiple layers of the IT environment. XDR collects and automatically correlates data from email, endpoints, servers, cloud workloads and networks, to detect evasive threats and enable security analysts to investigate and respond to them faster.
XDR is an alternative to traditional, reactive approaches that provide visibility into attacks in each layer separately—using tools like endpoint detection and response (EDR), network traffic analysis (NTA) or security information and event management (SIEM).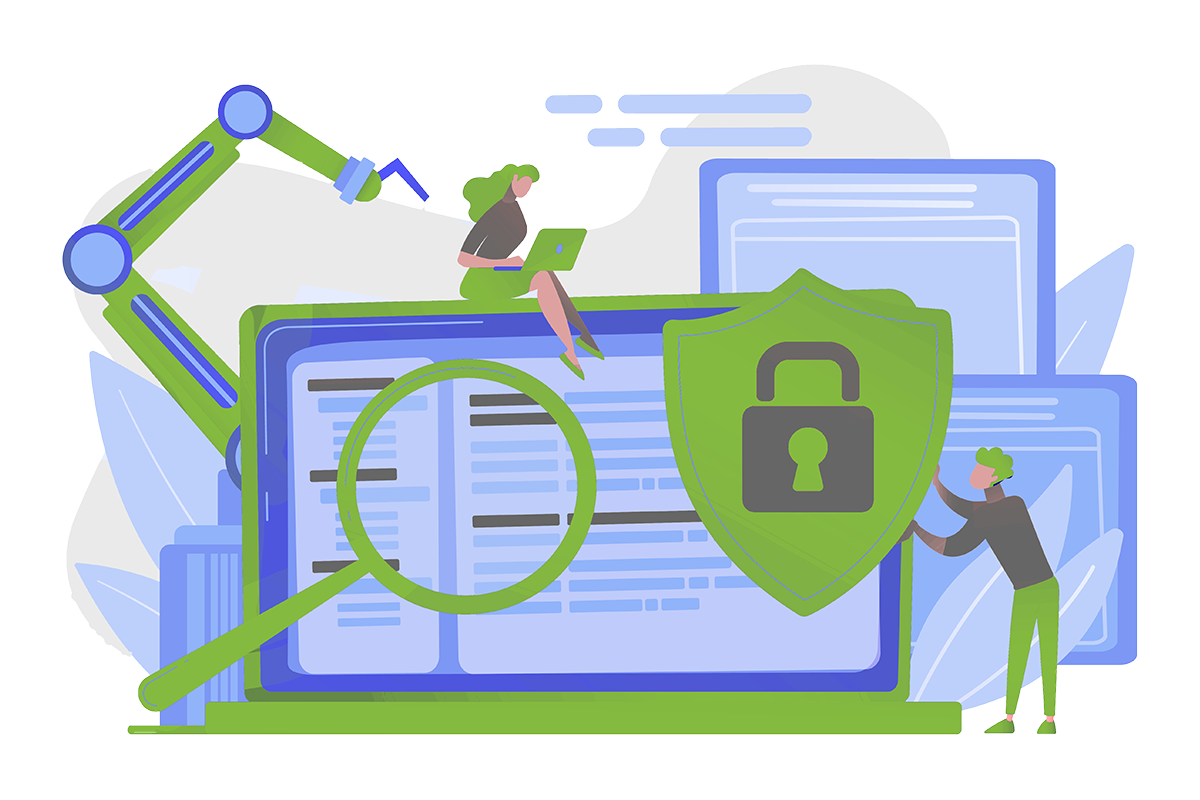 Discover More