Threat Intelligence Defined
Threat intelligence is the process of making raw data actionable. It's the ability to convert attack data points into valuable insights, providing information about malicious activities and threats.
Security teams use threat intelligence to identify system weak points and address them to avert costly cyberattacks.
Learn more by reading this blog: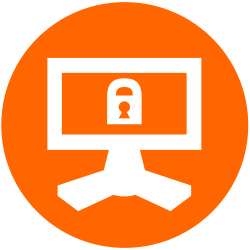 Where OnPage Comes in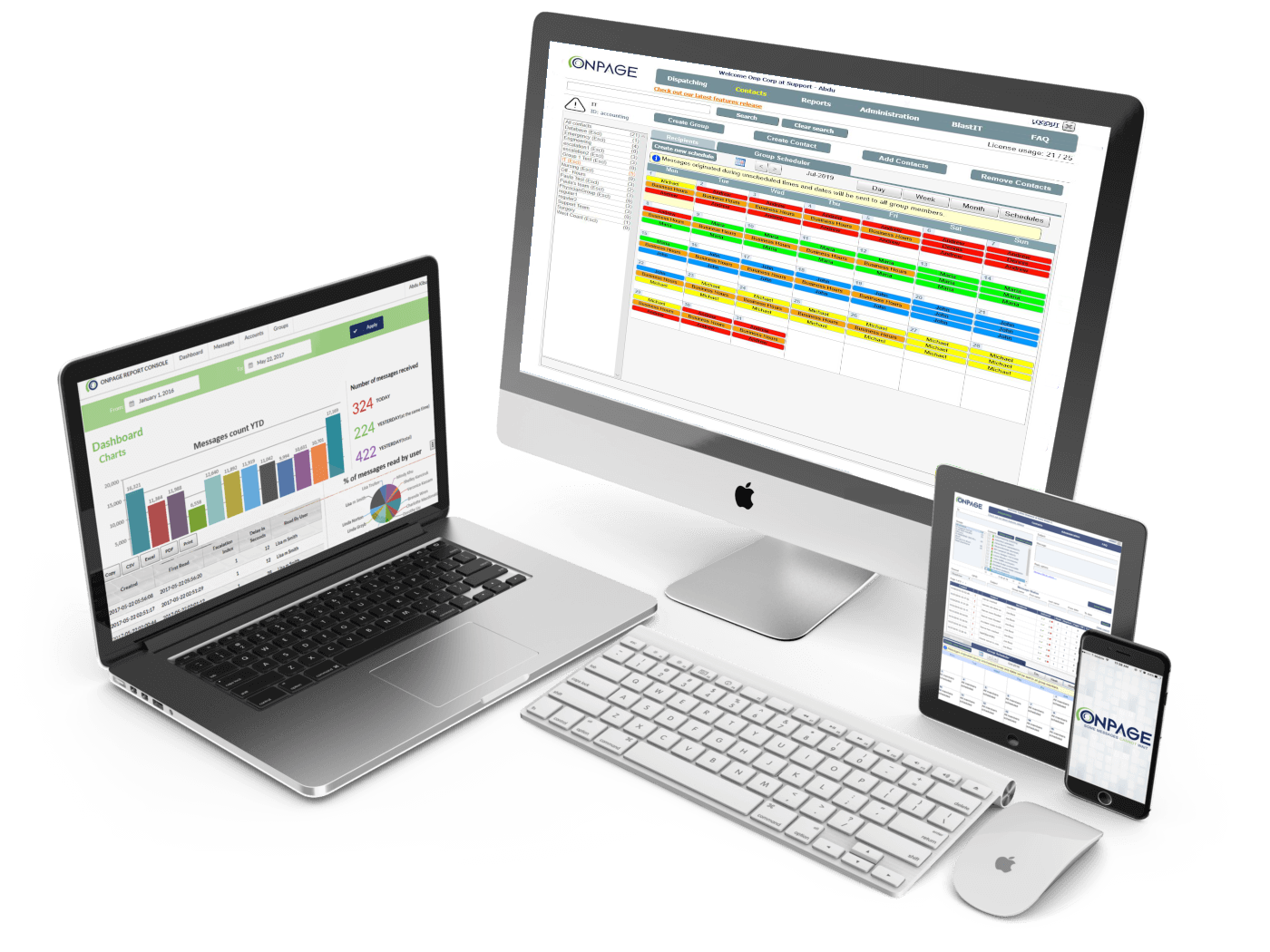 Alert fatigue is when security teams stop responding to alerts effectively or at all. This is caused by an overflow of alerts that don't provide context into event severity. At its core, alert noise equates to missed notifications and prolonged resolution times.
OnPage provides on-call rotations and escalations. Web console administrators can select or task engineers, while creating "turns" if the first person is unavailable. This helps eliminate engineer burnout. OnPage also provides distinguishable high-priority alerts. Essentially, security teams will always know the severity of alerts.
eBook: Cybersecurity Trends for Today's Support Teams
Uncover the current state of cybersecurity operations in the MSP and IT industries. The eBook discusses:
Today's cybersecurity challenges and obstacles
Solutions to the latest cybersecurity threats
How organizations can enhance cybersecurity operations with an incident alert management platform