OnPage News: Critical Stock Price Alerts
OnPage Corporation is the Secure Messaging/Critical Alerts Leader: Learn More…
Never Miss Critical Stock Price Alerts with OnPage!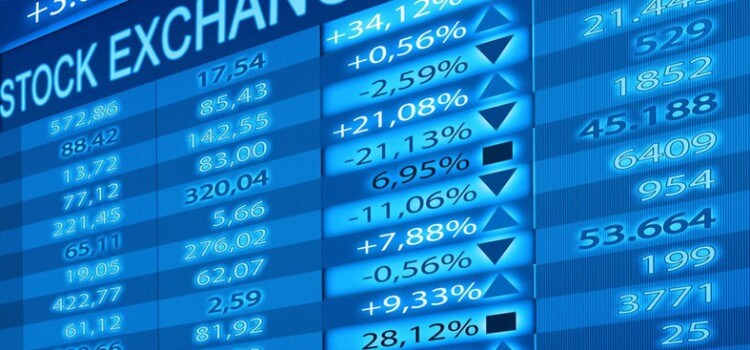 OnPage can integrate with any sensor or application that sends a notification.
The OnPage system is an ideal deployment for IoT (Internet of Things) devices.
When you cannot afford to miss time-sensitive notifications, simply route them via OnPage. The service is NOT free, but if priority messaging is mission critical for your business, it will pay for itself quickly.
An OnPage for Android Creative Use Story. Also Works on iPhone & Blackberry.
G.S. is one of our most prolific customers when it comes to figuring out new and creative uses for OnPage. What follows is his latest success story.
***
OnPage works great! I just got a near Real-Time stock price alert for BBRY.
With OnPage, (and a little tinkering with the IFTTT app) I never miss a big move in stock prices.
Here's my step by step "How to get stock alerts with OnPage":
Today I discovered this app which loosely speaking can kind of be thought of as IoT-ish.
LINK: https://ifttt.com/recipes
I set up 3 recipes to alert me if my BBRY stock goes up 1%, 5%, or drops below $6/share. They have a great Android IFTTT Android app which allows you to edit your recipes on the fly on your mobile, so I could change my thresholds from my phone.
It's super-easy to setup. First, you create an account using your regular email address which in my case is "g……[email protected]" and then when you get to the step where it asks for an email address to "send your PIN to" to verify your email account, DON'T use your regular email account, but rather use your "g……[email protected]" account for this step.  This is actually what is called creating your "email notification channel".  Then the system sends a page to your OnPage account, with the 4-digit verification PIN, and then you input that back to the IFTTT app or webpage to verify your account, and voila! Now you can create as many stock percentage recipes as you want for specific stocks which will go directly to your OnPage app.
It's a very easy way to create robust stock price alerts that will not fail to warn me when my BBRY stock price is on the move. Without the OnPage alerts, I missed a chance to turn $362 into $30,000 when BBRY moved up 20+% on a strong rumor that indicated that Samsung was going to buy Blackberry for about $13.60 a share.  This rumor hit the wire about 27 minutes before the close, and to cash in you had to get your trade in before the close, because the rumor got denied by both BBRY and Samsung in the afterhours. The stock price melted just like the wicked witch, so that by morning the profit to me was only about $1500 instead of $30,000.  Since then, I've been looking for a better way to get notifications rather than push, which I don't like because they are not reliable.
***
OnPage is The World's Most Advanced Enterprise Priority Messaging Solution.

Download Your Free Trial Today!