The Perfect Pager Alternative
OnPage streamlines clinical workflows, further solidifying it as a leader in the pager replacement space. It is a robust HIPAA-compliant solution, built for the needs of today's healthcare organizations.
Adopting OnPage's pager service equates to enhanced accountability, transparency and reliability. OnPage overrides the silent switch and automates delivery to the person on call using the integrated scheduler and escalation policies to reduce physician burnout.
Get Started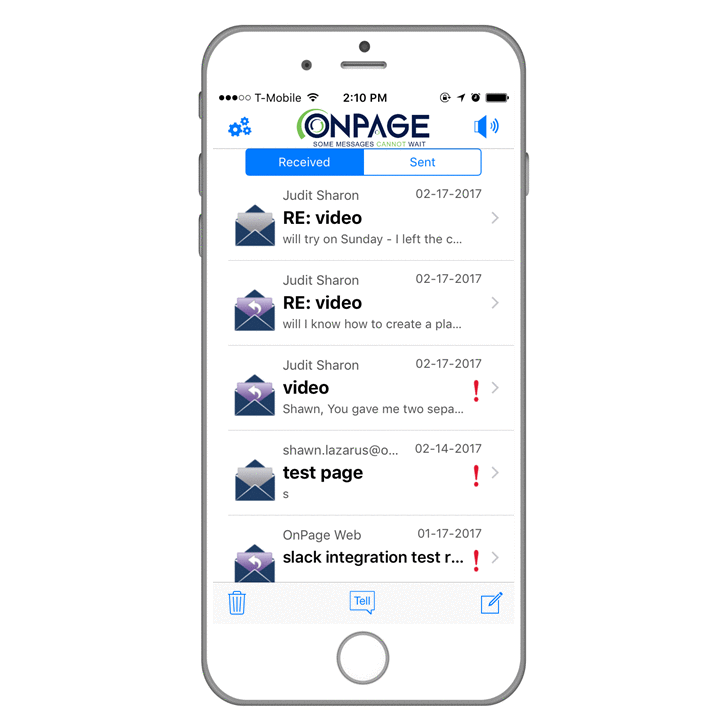 Secure Text Messaging on Your Smartphone!
OnPage is the perfect smartphone pager app and includes the following features:
Configurable escalation policies
Two-way messaging with rich content and attachments
Override the silent switch on all devices
Contact sync
One monthly fee covers unlimited global messaging
Secure, encrypted communication
Remote data wipe of sensitive patient information
Repeated alert delivery
See a side-by-side comparison between OnPage, pagers and email to learn more.
Download Guide: The Impacts of Insecure Texting on Healthcare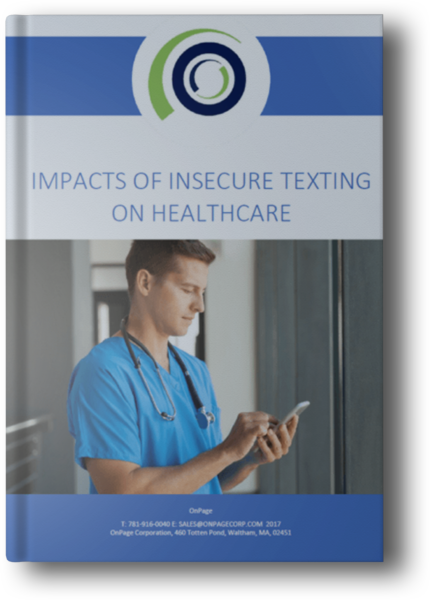 Override Silent Switch and DND mode on all devices
OnPage is one of the very few incident alerting services to override the silent switch on iOS and Do Not Disturb (DND) mode on all devices. This ensures that all OnPage high-priority, critical alerts are addressed and heard regardless of one's iOS configurations or system settings.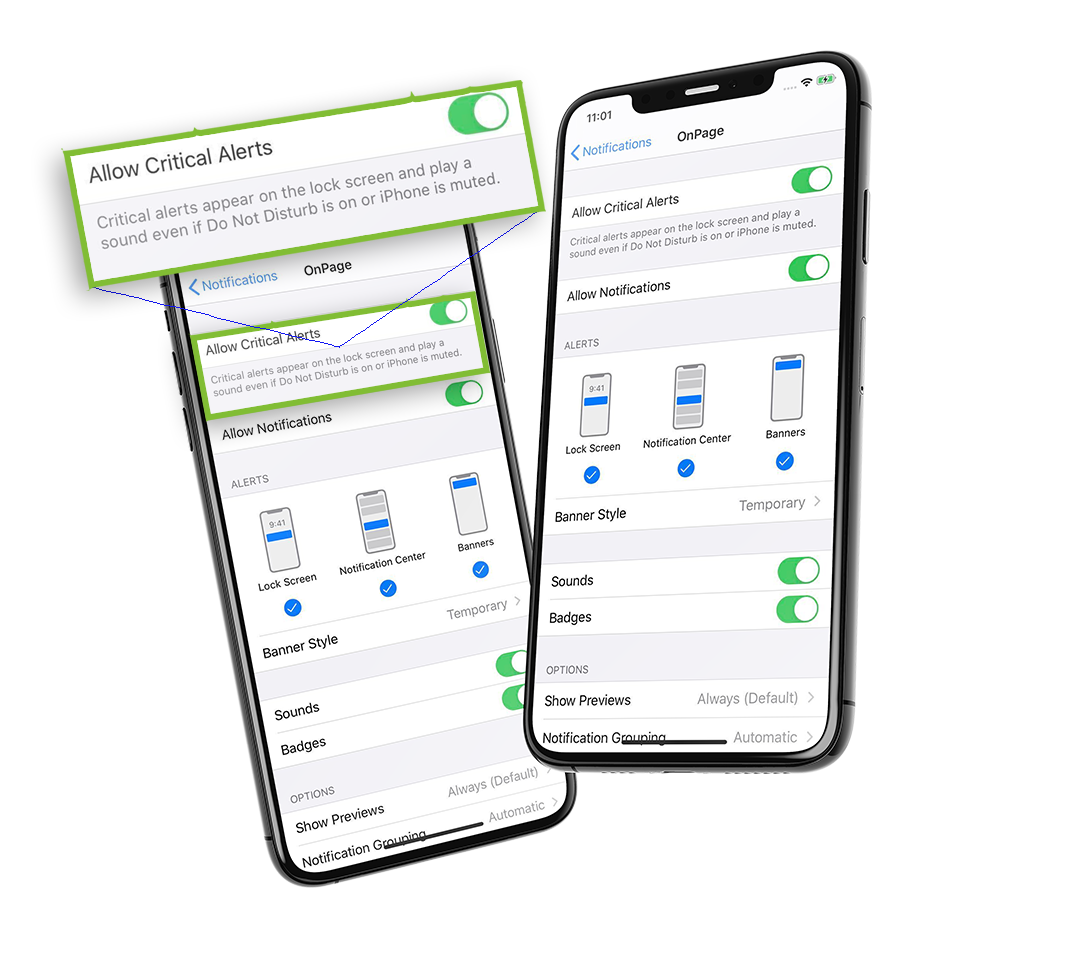 On-Call Presence Statuses
Healthcare organizations now have access to detailed presence information. OnPage's pager replacement solution provides physicians and nurses with access to presence information so they know if team members are on call and logged in.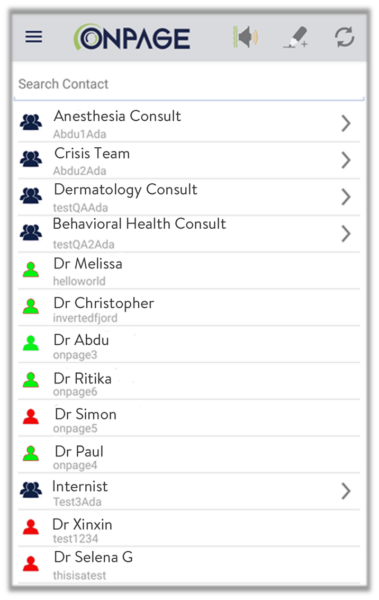 OnPage-OpenEMR integration
Combine the power of patient record management with contextual, real-time alerting to bolster decision-making and improve patient care.
Top Healthcare Organizations Choose OnPage
Miguel A. Cano, MD, FACOG
Adventist Health Center
Susan E. Moynihan, MD
North Shore Physicians Group