OnPage Name Change | OnPage is Growing & Change is Good!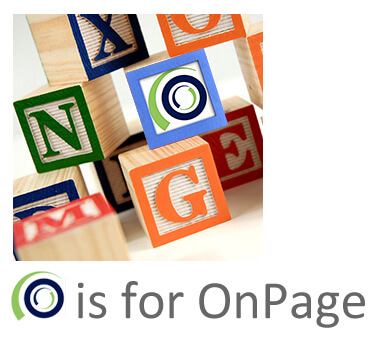 We are excited to announce that our company name has changed from
Onset Technology Inc. to OnPage Corporation.
Just like our friends over at Google, we are changing our name too. The innovation you have come to expect from OnPage, superior technology, and the quality of the product remains the same.
The new company name reflects our latest smart device application product, industry-leading features, and the customer service that we are so proud of. 
The entire OnPage team will continue its sincere commitment to be a leader in the secure alerts and priority messaging categories.
If you have questions about OnPage, the OnPage name change, or you would like to sign up for a FREE TRIAL, please contact us at:  781-916-0400 or visit OnPage.com.  
We look forward to hearing from you.
Thank You!
***
OFFICIAL PRESS RELEASE:
Onset Technology Inc. Announces a Corporate Name Change to OnPage Corporation Effective Immediately.
WALTHAM, MASSACHUSETTS –Onset technology Inc., an industry leader in secure priority messaging technologies, and IT alert management systems, announced today that it is changing its corporate name to OnPage Corporation.  The name change continues to reflect a passion for innovation, customer support, a culture of evolution, and the industry leading product customers expect from OnPage.
"This name change comes at an important time in our company's history," said Judit Sharon, CEO. "We pioneered secure priority messaging over ten years ago. OnPage will continue to change and evolve the way thousands of business and organizations around the world stay connected. We are committed to constant innovation in the priority messaging space and decided to align our product name with our company name."