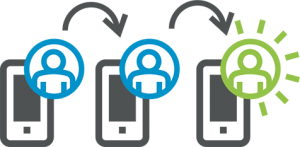 Alerts
OnPage's unique ALERT-UNTIL-READ feature sounds an alert that gets attention. The alert gets escalated to the next team member if it's not acknowledged after a preset duration.
On-Call Scheduling
Set up on-call schedules for typical rotations, holidays or weekends – whenever your team needs to be notified. Use the "recurring" feature for team schedules that repeat.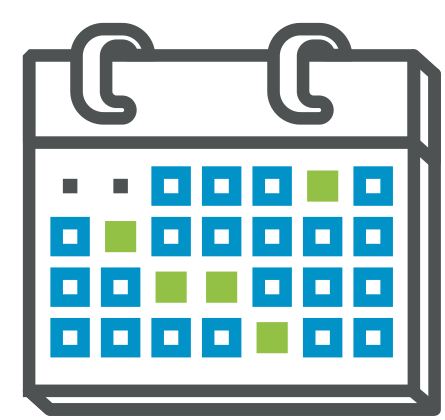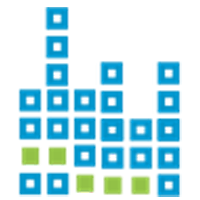 Reporting
All activity – alert sent, read, acknowledged, escalated, etc. – is tracked in real time, delivering audit trail information during the incident and for post-incident reporting.
Eliminate alert fatigue and burnout!
Eliminate alert fatigue by prioritizing urgent notifications and balancing the workload among team members.
Watch our video on reducing Engineer Burnout!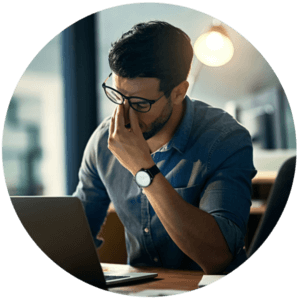 OnPage is Trusted by Major IT Organizations Worldwide