OnPage Connects Tickets to the Right People, EVERY TIME!
MSPs need to ensure that all critical alerts reach the right person at the right time. OnPage provides automatic, intelligent alerting that generates a complete audit trail. All of this is done seamlessly from within ConnectWise Manage, with real-time ticket and SLA updates.
OnPage Benefits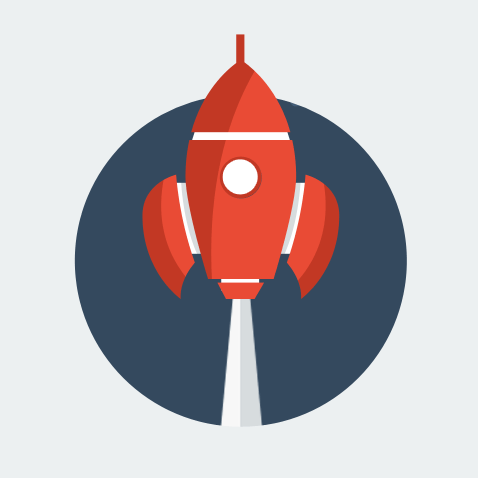 …
…
Persistent, fast, secure round-trip messages and alerts to mobile devices.
…
…
Route messages via a flexible escalation workflow and complete audit trail.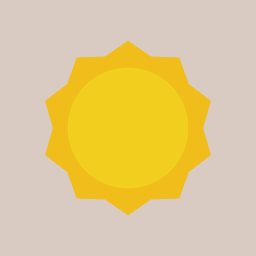 …
…
Easily create "follow the sun" schedules for individuals or groups.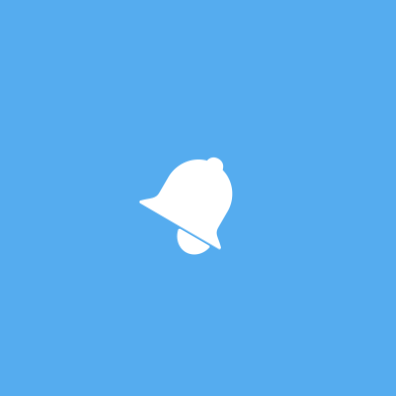 …
…
Dispatch alerts and receive responses via your current RMM or service ticket system.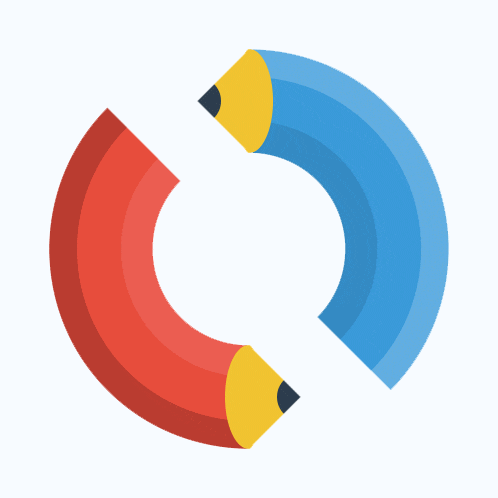 …
…
Real-time ticket and SLA updates.
Real-Time Ticket and SLA Updates
OnPage streamlines the incident resolution lifecycle and ticketing process with seamless ConnectWise Manage integration. Ticket status can be updated with the simple click of a button from the OnPage app. Incident responders have full visibility into the incident in real time, including these actions:
"In Progress" button – Allows incident responders to acknowledge the incident and change the status of the ticket to "In Progress" as soon as they begin working on the incident.
"Closed" button – Incident responders can refer back to the ticket on the OnPage app and use the "Closed" button to change the status of the ticket when the incident has been resolved.
All updates to the original tickets are immediate and a thread of all replies from the OnPage app are saved within the ticket to make the process of post-incident reporting and incident management more effective.
OnPage-ConnectWise Incident Alert Management Workflows
Explore three incident alerting workflows that combine ConnectWise solutions with OnPage's incident alerting capabilities.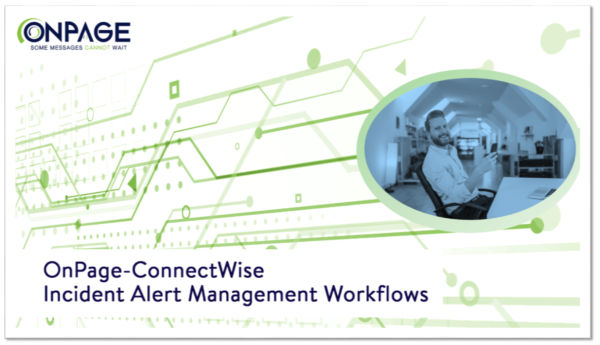 Download the eBook
OnPage + ConnectWise Integration: A success story
With OnPage, MSPs improve MTTR and reduce interruptions for their clients. Michigan-based MSP Cygnus Systems Inc. has seen significant business impact after deploying OnPage's incident alert management system, including:
Increased revenue by 25%.
Improved its response time to critical IT alerts from 30 minutes to 60 seconds.
Cut monthly costs by 75%.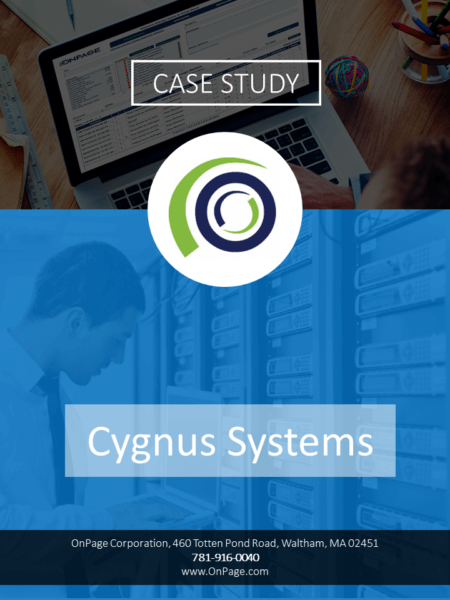 Download!
We Love Helping Our Managed Service Providers Become Superheroes!
The OnPage incident alert management system helps MSPs reduce costs, streamline operations, keep their teams motivated and grow their business.

" The Connectwise integration works well. We're leveraging it for easily flagging and escalating critical network and infrastructure issues. It's enabled us to tightly control the types of alerts that get escalated and maximize our levels of responsiveness to our clients. Made a couple enhancement requests that were received positively and look forward to seeing them in future updates."
 – Michael Silverman, Advanced Network Products Inc.

"OnPage solved our problems of Labtech after hours alerting. Since the initial deployment we have enhanced our alerting system in other areas of our business. This is a must have product for us. OnPage also offers superb support and continues to be great to work with."
 – Craig Isaacs, Cygnus Systems, Inc.
ConnectWise Marketplace Reviews