How Does It Work?
IT on-call refers to the process of putting IT administrators, developers, security operators, or other members of the engineering staff into after-hours or weekend call schedules, assigning them responsibility for managing IT alerts outside of traditional work hours.
Team members are placed into on-call rotations or schedules, and respond to priority outages or disruptions of important technologies. With multiple staff members handling on-call duties, management becomes much easier with effective processes supported by automation. Effective after-hour policies ensure that individuals share the burden equally in responding to critical incidents that occur on weekends, weeknights and holidays.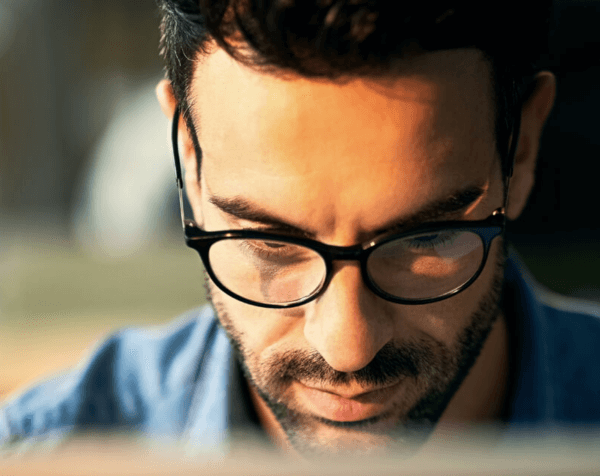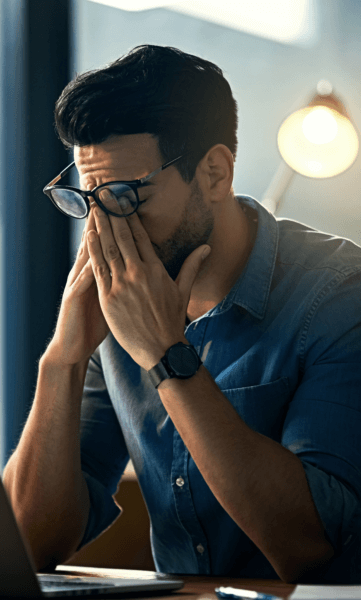 Signs That Your Team Needs an On-Call Solution
Missed Alerts
An important indicator that an IT team needs to have a digital scheduler is when they miss an important alert related to equipment failure, cybersecurity threats or similar critical IT issues. Since missed alerts can lead to prolonged downtime and lost productivity, businesses often start the process of evaluating digital scheduling solutions after a post-mortem review of the critical incident.
Burnout and Alert Fatigue
Organizations that don't have an effective on-call rotation policy, risk overburdening and burning out key individuals with after-hours work. Also, when team members don't have a way to forward or escalate responsibilities if they need help resolving a particular issue, or if they are already working on assigned tickets and more issues crop up, they experience alert fatigue.
Before organizations risk losing high performing IT employees, they should consider better on-call management and scheduling.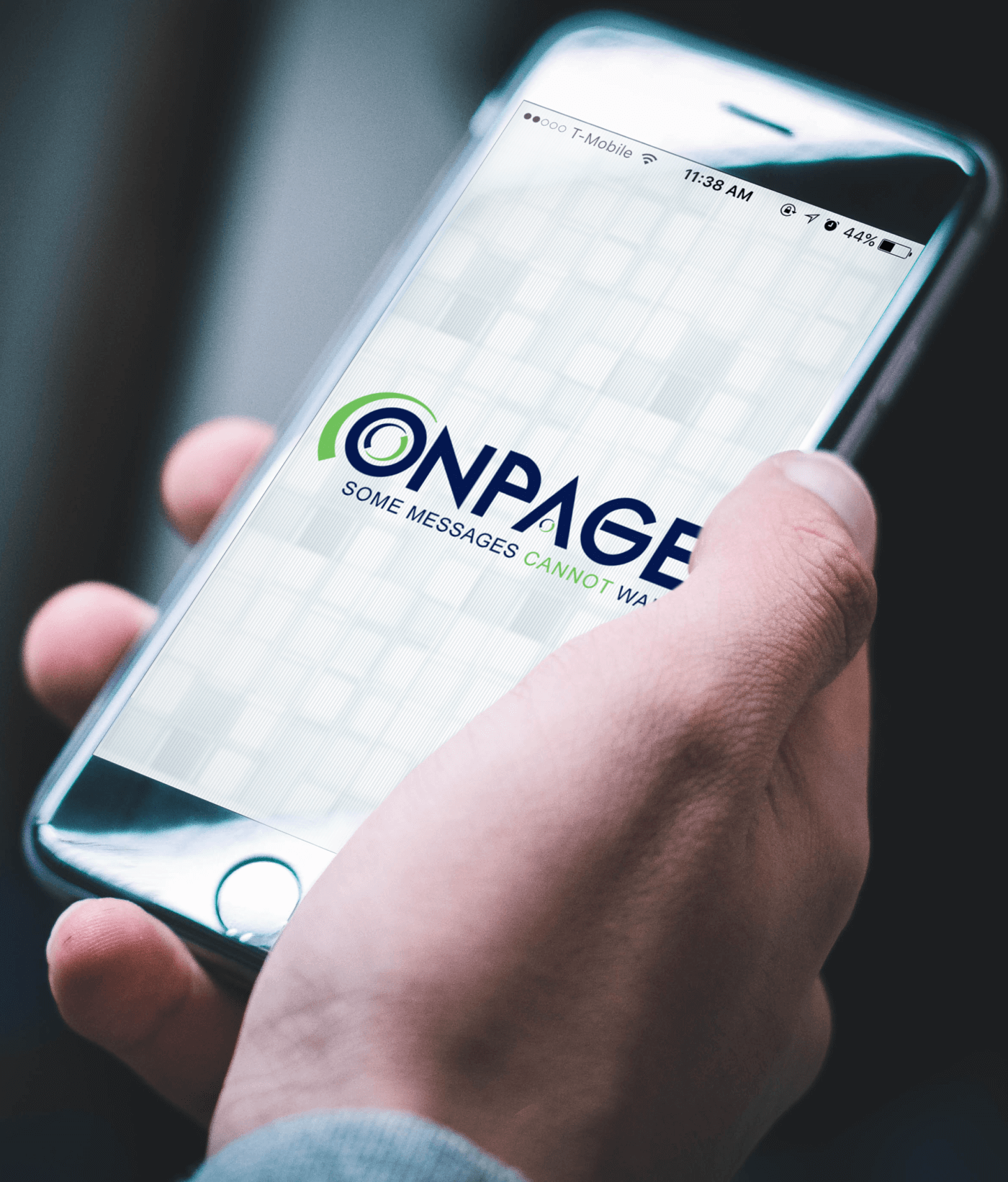 How OnPage Helps With On-Call Scheduling
OnPage's incident alert management platform and smartphone app enable IT teams to effectively work in after-hour rotations. With OnPage, teams are able to:
Create and manage escalation policies
Ensure alerts are persistent –  Alerts continue for up to 8 hours until acknowledged
Review audit trails and track messages – Teams can see when messages were SENT, DELIVERED and READ
Ensure that every group gets their preferred, on-call rotation with on-call scheduling for multiple individuals without limitation to location
Add images and voice attachments to text messages to convey more information, allowing for informed decisions
OnPage On-Call Reminders
Before an on-call shift begins, tasked persons will receive a reminder alert on the OnPage app. OnPage on-call reminders prevent on-call shifts from being forgotten.
Reminders can be configured exclusively on the OnPage Enterprise Gold package! Want to learn more? Contact us!
WHITE PAPER: How To Survive Being On-Call
Discover how to improve after-hour processes to achieve key performance goals while improving work-life balance. The How To Survive Being On-Call white paper highlights:
The processes that need to be set in place before an incident occurs
The best way to organize your team
Automation that leads to better workflow