OnPage – Rock Solid Reliability
Incident Alert Management
Use our Incident alert management to ensure the message gets to the right person at the right time automatically.
Automate alerting workflows and mitigate human error.
Create multiple on-call schedules, without limitation to location, so every group gets their preferred on-call rotation.
Get instant visibility of who's on-call.
Enable multiple escalation scenarios so that critical alerts get routed to the right person.
Eliminate the need to have a person check a paper schedule and send out alerts manually – With OnPage, just schedule the right people on the on-call scheduler and OnPage automates the alert!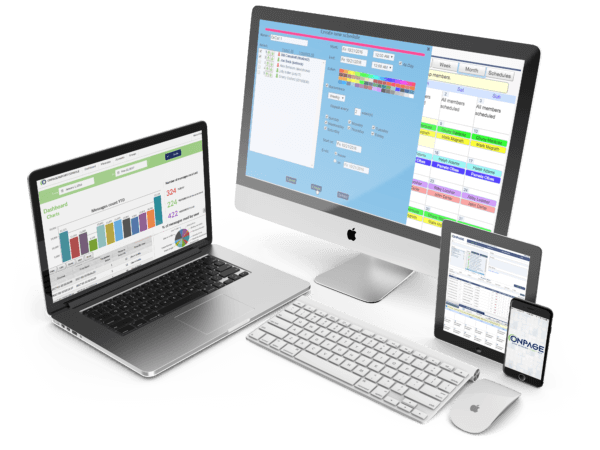 Learn More