Video: BlastIT
OnPage BlastIT helps organizations enhance their current emergency communication management plan and streamline effective communications not just with the response team but also with employees, vendors and clients in times of crisis or whenever urgent, mass notification is needed.
What Are Mass Notifications?
Mass notifications are simultaneous alerts sent to appropriate groups during urgent situations. This way, recipients receive timely notifications during unforeseen events. It's a sure way to inform users, while providing instructions to avert the impact of the situation.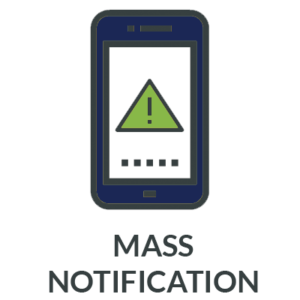 Learn More
BlastIT - Mass Notifications
With BlastIT, Mass Notifications can be sent by administrators with just a few clicks, via email, SMS or voice to those affected by the incident. The BlastIT notification would typically detail what happened and what actions recipients should take. Examples include: the network is down – standby, execute evacuation plan, snow day – stay home, reminders, etc.) along with an acknowledgment that the message was received.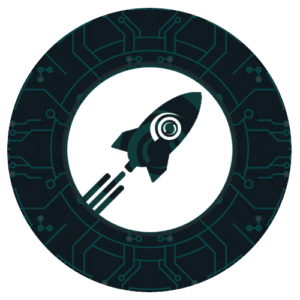 See it in action - get a demo!