HEALTHCARE RESOURCES
OnPage is a cutting edge technology company and the global leader in Mobile Secure Messaging and Incident Alert Management. OnPage enables effortless and contextual digital interactions between incidents, teams, and businesses stakeholders. Built around the incident resolution lifecycle, the platform enables organizations to get the most out of their digitization investments.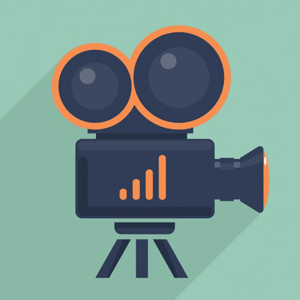 OnPage HIPAA Compliant Secure Messaging And Alerting – Tour our App and Web Console
OnPage is the solution! Trusted by thousands of doctors who love its ease of use; OnPage is a HIPAA compliant messaging and critical alerting service that speeds up consultations between doctors and is the fastest paging solution out there.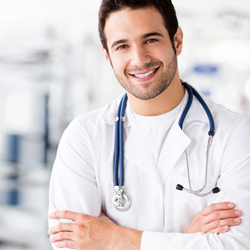 Our HIPAA complaint critical messaging service enables healthcare providers to communicate via encrypted and secure text communication with their employees as well as each other.
Uncover HIPAA-compliant text messaging best practices and policies. Check this LATEST blog out:…

https://t.co/D1rWLpSSUc

Find the latest features including, new integrations, call routing capabilities, and more in the OnPage 4.0 guide.…

https://t.co/85Q8iTGnBA