HEALTHCARE RESOURCES
OnPage is a cutting-edge technology company and a leader in clinical communication and collaboration. Through its clinical communications platform and smartphone app, OnPage gives healthcare providers a secure, reliable, fast way to communicate with colleagues for better patient outcomes. Organizations trust OnPage for HIPAA-compliant, secure messaging and critical mobile alerting.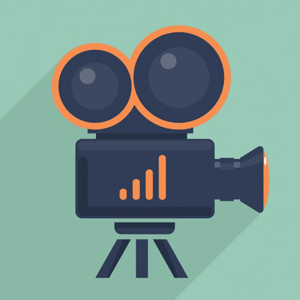 OnPage HIPAA Compliant Secure Messaging And Alerting – Tour our App and Web Console
OnPage is the solution! Trusted by thousands of doctors who love its ease of use; OnPage is a HIPAA compliant messaging and critical alerting service that speeds up consultations between doctors and is the fastest paging solution out there.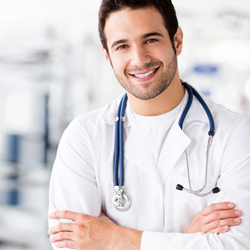 Our HIPAA complaint critical messaging service enables healthcare providers to communicate via encrypted and secure text communication with their employees as well as each other.