Improve Patient Communications. Eliminate Pagers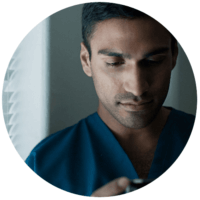 Pager communications can easily miss their mark if recipient is out of range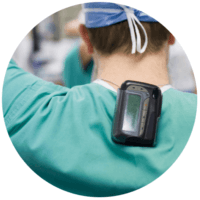 Pagers cannot escalate communications if initial on-call is unavailable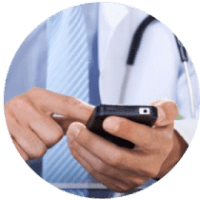 Pagers don't allow attachments of voicemail
OnPage helps patients communicate more effectively with their physicians
OnPage helps patients communicate more effectively with their physicians by providing clinicians with dedicated lines + voicemail. With this feature, a doctor's office can eliminate the middle man and get their patients' messages almost instantly. A dedicated line + voicemail provides:
Immediacy. Immediacy is paramount when there's a sick patient or urgent need. Patients can reach their physician almost instantaneously without having to dial another number.
Optimized after-hours communications. Patients can now leave a call back number and/or voice mail.
Bilingual communications. Doctor offices can also leave bilingual instructions for patients calling in who need help from their physician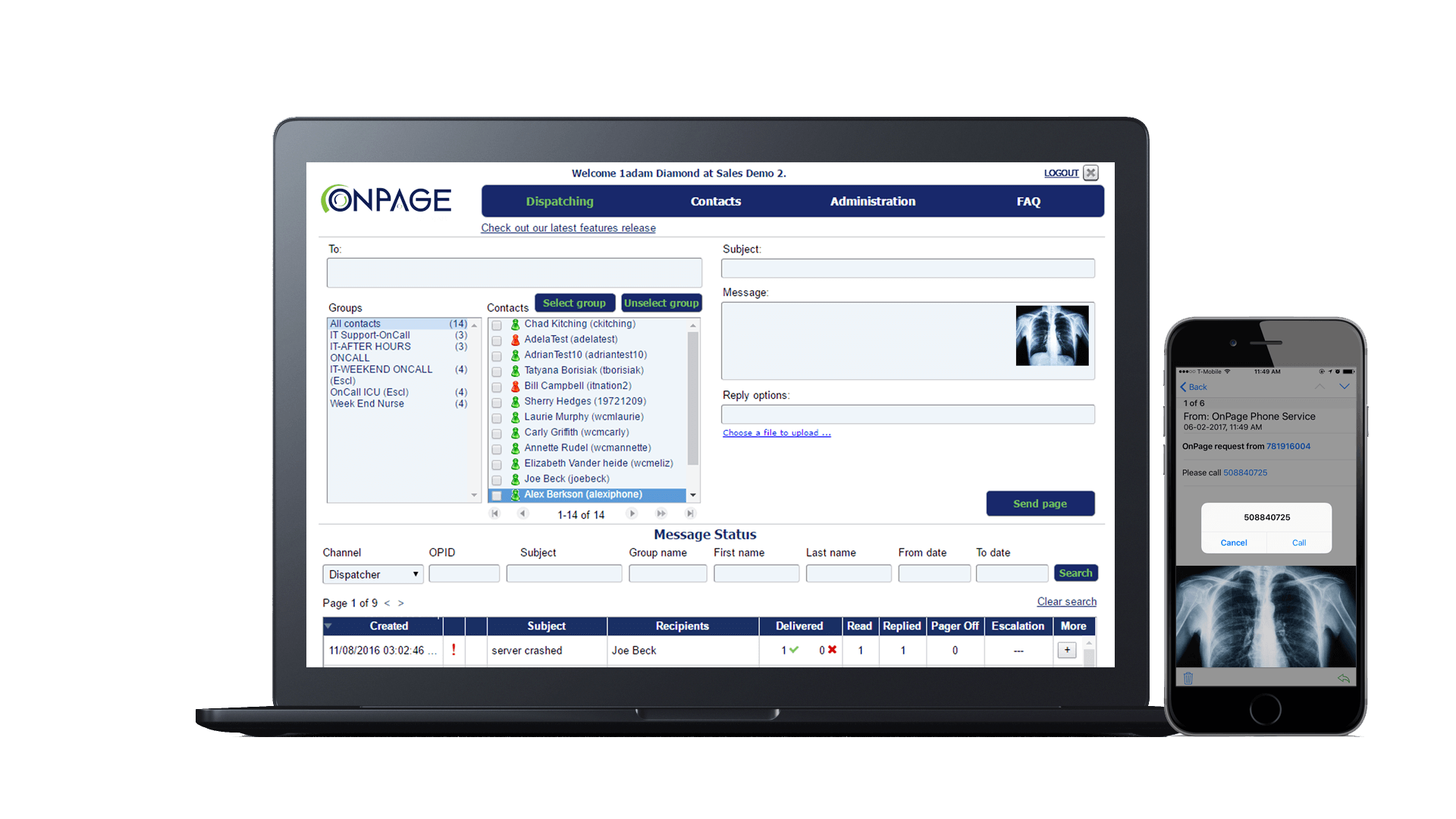 Download our white paper: 8 Ways to Improve Patient to Physician Communications
Poor communication among clinicians is pervasive and unfortunately results in serious and preventable patient harm. The problem of poor communication is clarified when noting that many clinicians use pagers as their primary mode of communications.
In our latest whitepaper 8 Ways to Improve Patient to Physician Communications we look at how physicians and patients can improve and clinics can improve exchanges by:
Eliminating pager use
Employing dedicated lines + voicemail
Using redundancies and escalations to ensure messages are answered
Fill out the form to download!