MSPs have the challenging job of handling difficult customers and alerts with insufficient information. However their performance is measured by how effectively they manage tickets, customers and meet SLAs.
In our newest whitepaper, Enhance Ticketing with Critical Alerting we take a look into:
Insights and statistics on modern MSP teams' performance
The problems that impede meeting SLAs
Solutions to combat ineffective ITSM
The importance of adding Incident Alert Management tools to your tool stack
Fill out the form to download: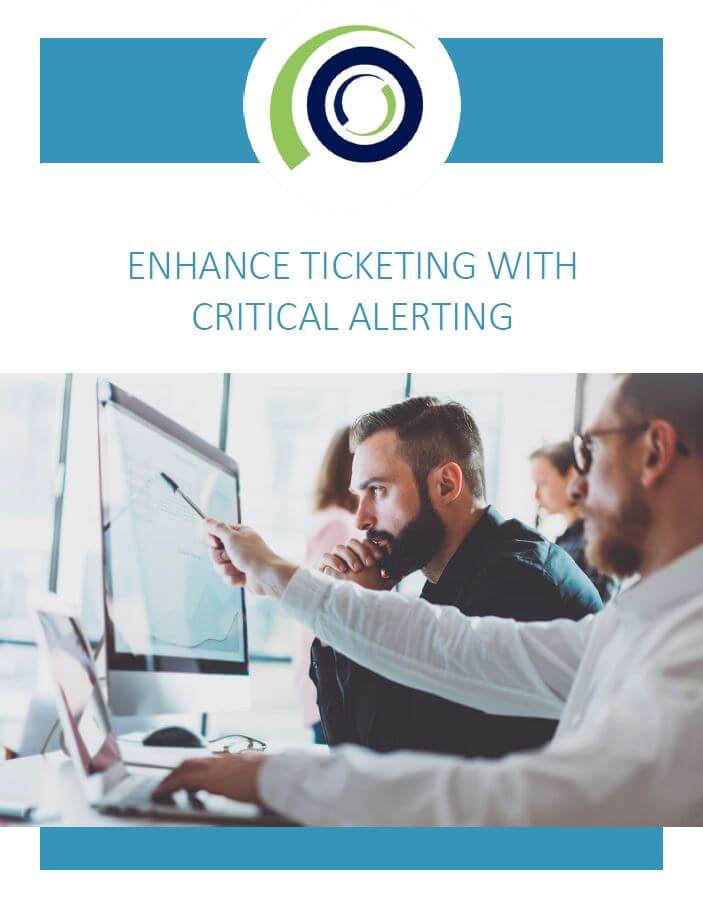 YOU MAY ALSO LIKE THESE...