Enhance ITSM With Critical Alerting
WHITE PAPER: Enhance ITSM With Critical Alerting
IT and MSP organizations must efficiently handle day-to-day responsibilities – ticket completion and SLA assurance – in order to spend more time on the strategic aspects of their job. By removing common incident management roadblocks and adopting the right solutions and best practices, IT professionals can streamline key components of ITSM.
This guide explores
The roadblocks to effective incident management
Critical alerting solutions and best practices
How to include incident alert management in the ITSM stack
Download your copy today to take the first step to improved ITSM performance!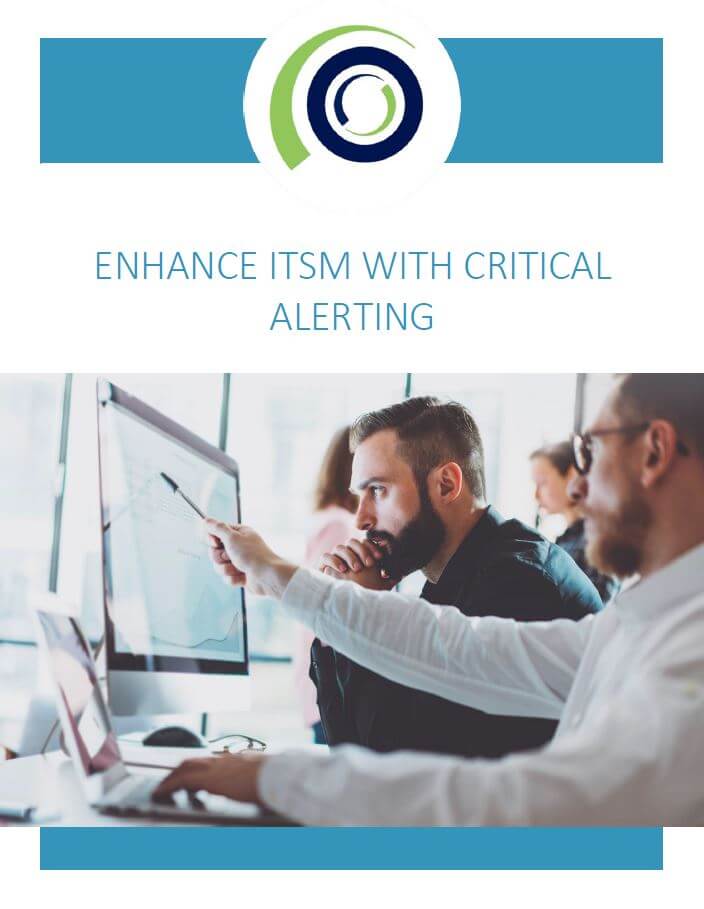 YOU MAY ALSO LIKE THESE...