New! Dynamic Scheduler Software Update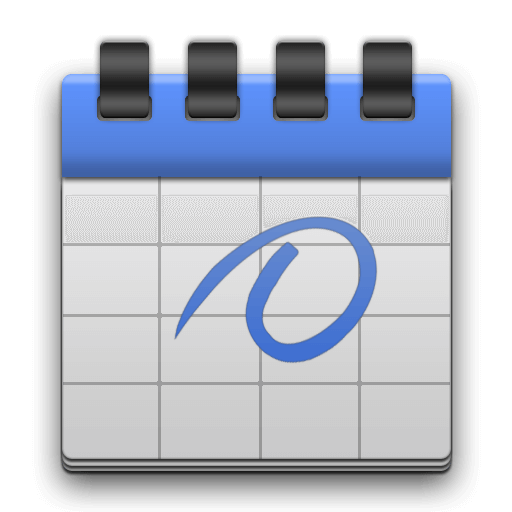 OnPage Announces the Introduction of the Dynamic Scheduler Update to its Critical Messaging Software System.
Enterprise users now have an intuitive, flexible and easy-to-use scheduling system that is able to handle the most complex employee, team and group calendar configurations.
OnPage announced today the release of an improved version of the application and its alert management software. The latest enhancement to the OnPage secure priority messaging tools, addresses the enterprise users' requirements for a robust on-call scheduling calendar.
Additionally, companies of all sizes can take advantage of this scheduling feature which has been proven to be an essential to efficient, worry-free, personnel management.
Escalation Groups continue to be one of OnPage's most useful enterprise features. This indispensable scheduling tool provides customers with the ability to prioritize recipients and supply redundancy to their urgent messages.
The current software update significantly improves group messaging with the addition of on-call escalation group scheduling. Now escalation orders, revolving schedules and group members are highly flexible and fully customizable. Upgrade to OnPage ENTERPRISE GOLD Today!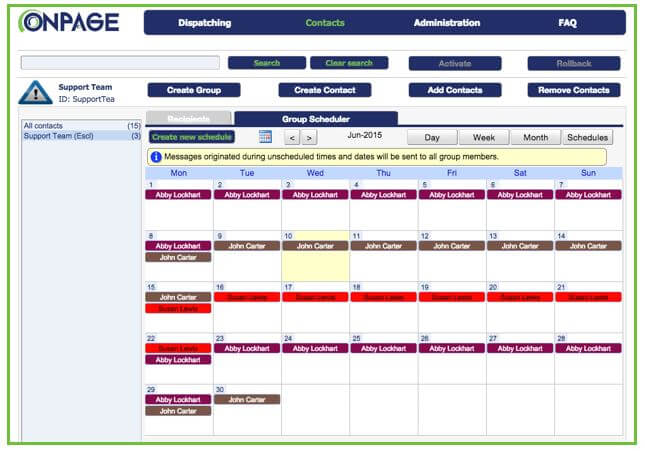 Judit Sharon, OnPage CEO remarked: "Due to the invaluable input from our customers, and the constant product improvements by our development team, our product will continue to evolve and raise the bar in the marketplace. The dynamic scheduler update, is indicative of our firm commitment to provide current and future customers with industry leading secure messaging software and compatible IT alert systems."