OnPage REST API
Create the Exact Solution You Need to Resolve Incidents at Scale
The OnPage REST API extends OnPage's advanced Incident Alert Management to any system that can make an HTTP API call. Contact our award-winning customer support team to help you get started!
Automate IT Incident Response
Leverage OnPage critical alerting to streamline end-to-end enterprise IT incident response. OnPage's automated alert orchestration ensures that the right on-call engineer receives immediate notice of a critical, time-sensitive IT event.
OnPage enables IT incident response teams to:
Automate the incident detection-to-resolution process
Eliminate human error
Reach new levels of operational efficiency to better serve stakeholders
Minimize the financial impact of IT downtime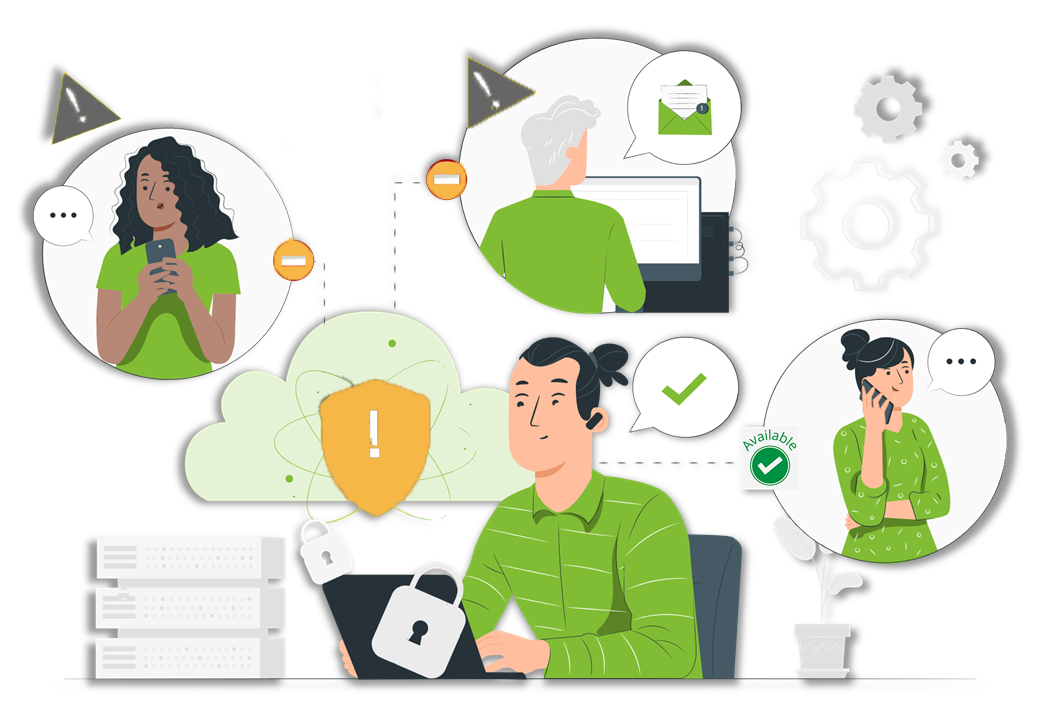 Continuous Industry Success
OnPage is a G2 High Performer for incident alert management and critical communication.