OnPage News: OnPage Dedicated Phone Lines
OnPage offers Dedicated Phone Lines via Integration with TROPO/CISCO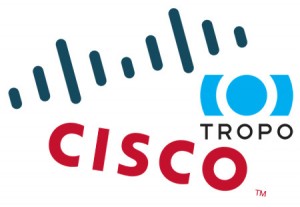 OnPage users now will be able to purchase dedicated phone lines, record personal greetings and receive pages on their mobile devices.
This has been a highly requested feature and we're happy to include it with the OnPage secure messaging system. 
Users who prefer to use the OnPage toll free number numbers will now enjoy positive feedback for the correct Information and know that the message was sent to the right person Immediately in REAL-TIME.  
"The speed of the message delivery is unbelievable" said Josh who tested the new system. "the message arrived to my device before I hung up the phone"!
This feature overcomes the long-standing problem associated with telephone paging of not knowing the fate of a sent page. 
By borrowing from its award-winning priority round-trip alerting technology, and leveraging Cisco's voice-over-IP technology, OnPage telephone paging service now confirms via voice commands that the caller entered the correct number/USERID before sending the page.

OnPage Benefits: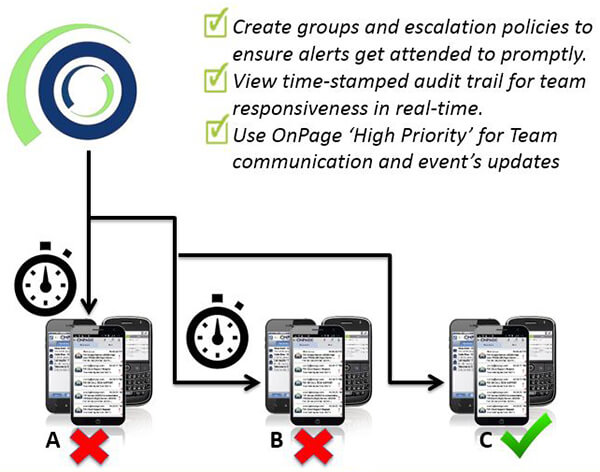 ***
OnPage is The World's Most Advanced Enterprise Priority Messaging Solution.

Download Your Free Trial Today!