We at OnPage understand the pain points of MSPs. When a critical alert or an urgent customer communication isn't routed and handled in a timely fashion the results are usually chaotic.
To find out what you can do about it, join Joe Beck, Director of Sales, OnPage, George Bardissi, CEO, BVoIP for an OnPage & BVoIP's Joint Webinar on August 23rd at 1PM EST:
What happens when that tool triggers an alert?
How quickly does your team get the message?
What happens if your point man is out that day?
Did you just miss the chance to prevent a disaster?
Also, what happens when calls come in from customers during and after hours?
Do you have a sure fire game plan to make sure that message is routed and responded to in timely manner?
If these questions keep you up at night then you won't want to miss this webinar!
Meet the presenters
Joe Beck
Joe is an accomplished, innovative and results driven sales professional and Director of Sales at OnPage. Joe has over 20 years of successful sales experience with industry knowledge. Joe is a highly motivated leader and helps team members to be successful and provide any advice or support he can give resulting in the team's success enabling the company to grow and gain market share beyond its initial expectations.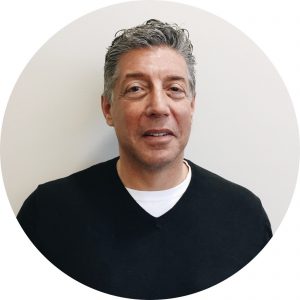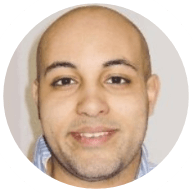 George Bardissi
George Bardissi is the CEO of two companies –  Bardissi Enterprises and BVoIP. Bardissi Enterprises is an MSP based out of Philadelphia. BVoIP is a channel-only firm that works with other MSPs in the Cloud Communications Space. Having started Bardissi Enterprises in 2000, George matured through the IT and Managed Services business from break/fix to project to multi-tier to pure play MSP. George started BVoIP to strategically solve the pains of IT and MSP shops around user communications and to establish automation around customer interactions.