OnPage uses Tropo to create bilingual office

Spanish-language phone tree facilitates after-hours at doctor's office
OnPage and Cisco Tropo bilingual capabilities
Back in February of this year, OnPage announced its integration with Cisco's Tropo technology.  Tropo's cloud-based API platform enables OnPage to embed real-time communications within the OnPage critical alerting application through the use of voice commands.  Tropo makes it simple for OnPage's developers to use the Cisco capabilities to create new experiences. CEO Judit Sharon knew that this was a great 'a-ha' moment as it would allow many unexpected and serendipitous integrations. But what Judit did not realize was quite the way in which that serendipity would unfold.
What we've got here is a failure to communicate
At the beginning of the summer, OnPage received a call from the offices of Dr. Hector Lopez in Milwaukee, Wisconsin. Eric Eickhorst, the office manager at Milwaukee Family Practice, called OnPage as he was trying to find a way to help the large number of Spanish speaking patients who received treatment at the practice. The issues were framed as follow:
Over 80% of Dr. Lopez's clients only speak Spanish. While their language barrier did not impede them from getting care and service during normal office hours as most of the staff is bi-lingual, after hours care was another issue all together.
When patients would call the answering service after business hours, they would often hang up as the answering service was not bilingual. Since the patient couldn't communicate their issue, they would have to call back the next day during office hours.
The stage was set for serious medical issues and complications to arise.
Issues with Tropo: putting stress on the right syllable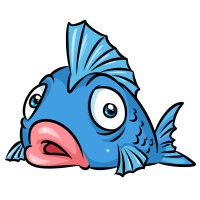 Eric had heard from a colleague of Dr. Lopez's, who was an OnPage client, that OnPage could provide the technology to bridge the gap the office was facing in client service. Upon hearing about the problem from Eric, Alex Berkson – OnPage's support ace – thought this was something the new integration with Tropo could solve. For the following month, Eric and Alex worked together assiduously to trouble shoot the technology that would allow patients to call in after hours and receive Spanish language instructions on how to reach Dr. Lopez.
One of the initial and sticky issues that OnPage faced in creating a Spanish-language solution was Tropo's limitation to electronic voice. That is, Tropo's technology could only process a script read by its electronic readers. The issue with electronic speech was that even though the Spanish accent was correct, Tropo would process the Spanish text placed before it without regard to the way words were actually pronounced in the Spanish language. An example in English would be pronouncing the 'gh' in 'enough' as a 'g' sound rather than as an 'f' or the 'ti' as 'sh' in 'nation'. As such, Dr. Lopez's bi-lingual staff spent significant time making the Spanish text phonetic and wrote the text to reflect the correct stresses and pauses in the language. They faced a challenge in making the speech sound authentic.   Inevitably though, OnPage's collaboration with Dr. Lopez's staff proved fruitful and the technology succeeded.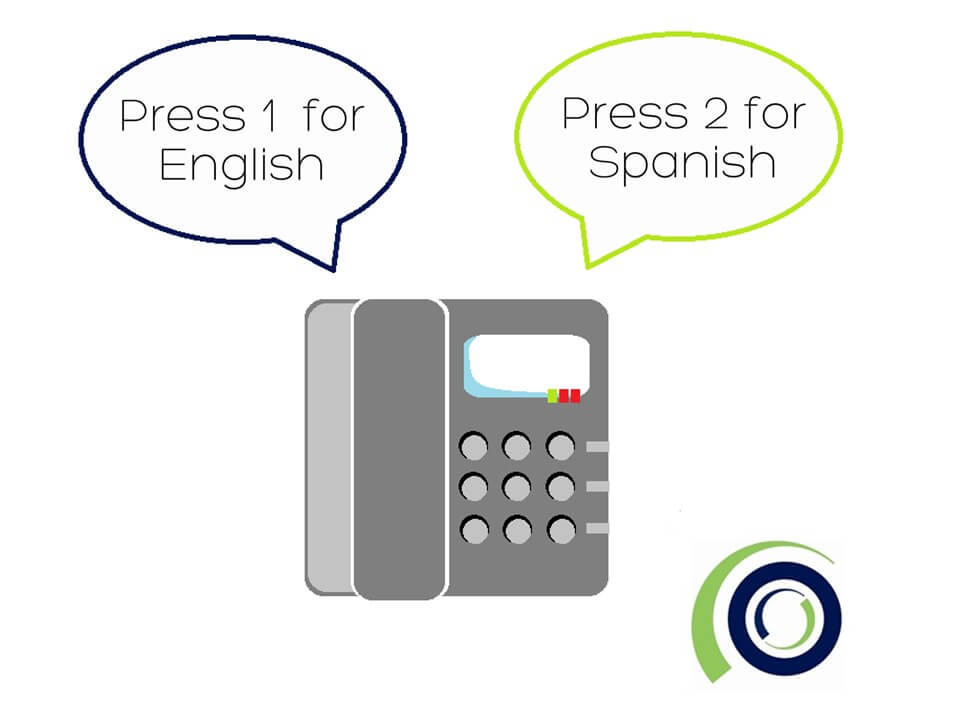 Cisco Tropo as your the answering service
After the addition of OnPage's technology, when a patient needs to reach Dr. Lopez after hours, he calls the doctor's dedicated line, chooses Spanish or English as the language for instruction, indicates a call back number and hangs up. The message then goes to Dr. Lopez's OnPage account on his smartphone and arrives as a loud and audible alert. Dr. Lopez now receives almost 100 Spanish enabled after-hour alerts per month. So the value of this investment in the service has already been proven. But there are other succinct virtues to the installation:
Dr. Lopez's office is able to better serve the current and future customer base
The office has avoided the potential for a crisis where a patient needs care but cannot reach the doctor
HIPAA compliance is assured. No identifiable patient information is conveyed
Lopez's office sees a cost savings of over 80% per month by adopting the OnPage dedicated line and thus not having to pay for an answering service
Conclusion
OnPage was very happy to be able to create a new application on its own real estate to serve a client. Already, 15 other clients have signed up for the service. There are significant further applications of this architecture to spaces above and beyond doctors' offices. OnPage sees this technology as being able to better serve the needs of its building management and service company clients. Anywhere that language barriers prevent critical messages from getting to the right person, OnPage can provide the solution.
Want to learn more about creating a dedicated line for your office? Then, contact our support team to set up a demonstration.
You can also watch our video on Cisco Integration.