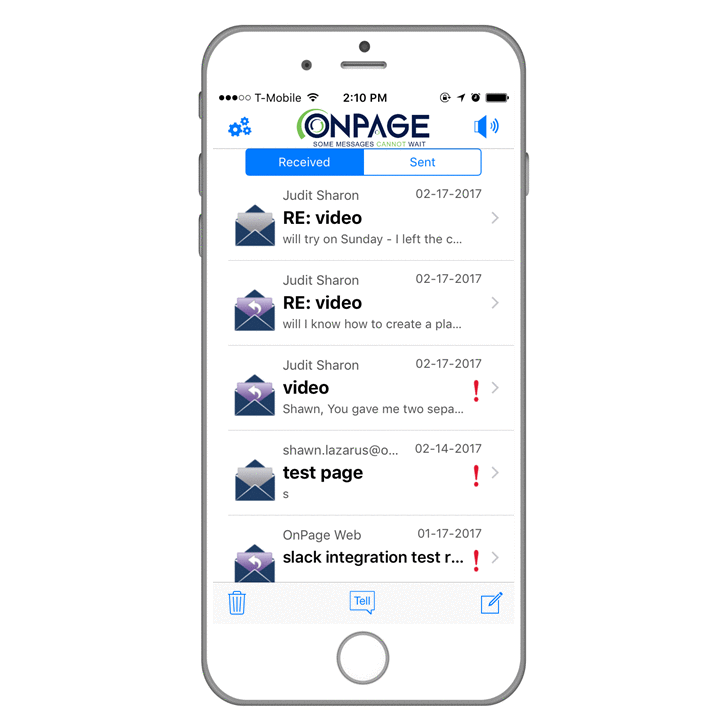 OnPage's Incident Management System is Simply Better Than Pagers!
OnPage is more than just a perfect iphone paging app. It's a complete platform that includes:
> Configurable escalation policies
> Two-way messaging with rich content and attachments
> Contact sync
> One monthly fee covers unlimited global messaging
> Secure, encrypted communication
> Remote wipe sensitive patient information
> Repeated alert delivery
See a step-by-step comparison to learn more.