Case Studies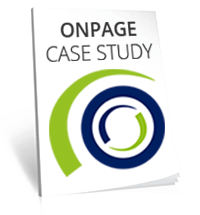 Cyber Security + Critical Alerting
Read about OnPage providing secure, critical alerts, with predefined escalation protocols, audit trails and "read" notifications – IT personnel were immediately notified of potential intrusions.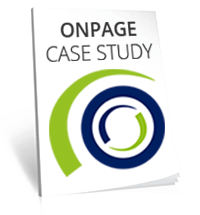 Data Center + Critical Alerting
OnPage replaced pagers at this facility, providing them with a n intelligent on-call scheduler, escalation policy and secure alerting. Read how OnPage reduce downtime and increase responsiveness.