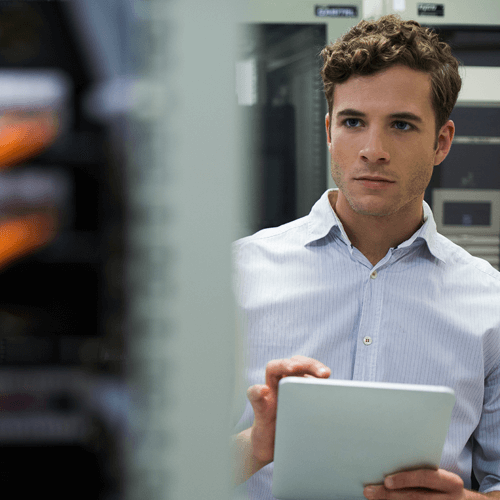 Faster Incident Resolution
OnPage provides critical alerts to Managed Service Providers based on notifications from RMM or PSA system for faster incident resolution. We offer Intelligent Round-Trip™ Priority Messaging that can integrate with your RMM and service desk.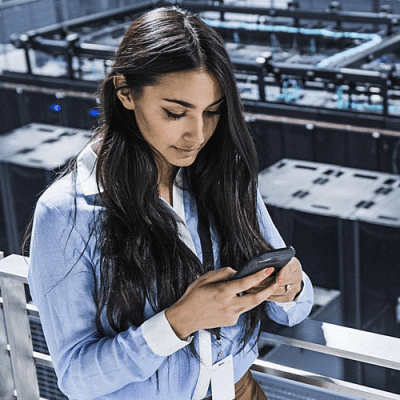 Easily manage IT alerts
OnPage Rock-Solid-Reliability is the perfect tool for IT operations, DevOps and MSPs. Give a voice to your monitoring tools with our Alert-until-Read to the right person on-call. Escalation policy, redundancy and fail-over ensure rapid incident resolution.