How To Video Tutorials for the OnPage Priority Messaging Application - Healthcare
ONE Application To Manage Your Critical Healthcare Alerting Needs 
Decrease Response Time and Save Lives
In time-sensitive situations, when seconds count, YOU can't afford to miss an urgent message. An immediate response to time sensitive messages is essential for saving lives and getting critical information into the right hands.
Our HIPAA complaint application enables healthcare providers to have encrypted and secure text communication with their patients as well as each other. OnPage messages are SSL encrypted and can only be viewed by message recipients. Furthermore, OnPage content has remote wipe capabilities to further ensure HIPAA compliance.
OnPage also enables healthcare to: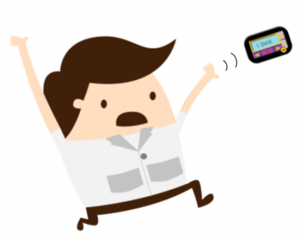 Ensure all communications between patients and doctors are confidential
Include attachments to messages such as images, voice or text
Use audit trails to ensure you know when a message is delivered, read and replied to
Provide persistent alerts that push to recipients' phones for up to 8 hours
Have immediate access to the application upon signing up. No waiting
Find out how OnPage can make your alerting and messaging more productive than ever before.