Video: BYOD, Secure Messaging and HIPAA Compliance
OnPage enables hospitals to leverage the power of digital clinical communication and collaboration, all while enhancing the overall security of the communication channel.
You can download our latest eBook to learn how OnPage's clinical communications platform incorporates secure messaging, team collaboration, on-call scheduling and more into one user-centric system.
Benefits of a Clinical Communications Platform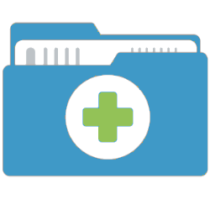 Streamline Clinical Workflows
Eliminate the page and phone tag cycle. Shorten response times with alerting that gets attention. Reduce human errors. Speed up access to patient information.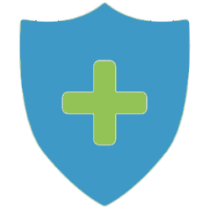 Protect Your Data
Enable HIPAA-compliant, secure text messaging. Share files securely. Deploy IT incident management to ensure uptime and productivity.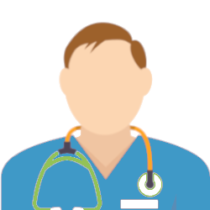 Ease Burden on Staff
Combine all alerting on one platform. Enable secure messaging on a device that staff already owns. Balance the workload with on-call scheduling.
Uncover the current state of cybersecurity operations in Healthcare. The eBook discusses:
Today's cybersecurity challenges and obstacles
Solutions to the latest cybersecurity threats
How organizations can enhance cybersecurity operations with a clinical communications platform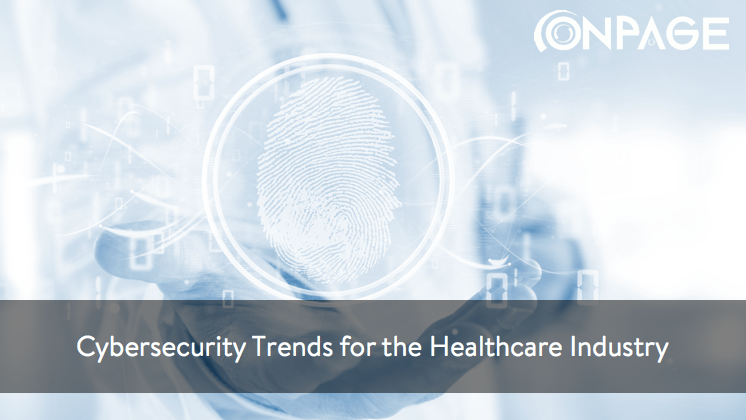 See it in action - get a demo!