Incident response software is a broad category that includes several tools designed to help organizations detect, investigate, and remediate security incidents. This includes vulnerability scanners, intrusion detection systems, security information and event management (SIEM) systems, and forensic analysis tools. However, incident response tools often require an additional layer of support to be fully effective. This is where alert management systems for security teams come in. By integrating incident response tools with alert management systems, organizations can better prioritize, and reliably respond to incidents in real-time.
10 Common Features of Incident Response Software
Detection
Identify potential security incidents through real-time monitoring, log analysis, and anomaly detection.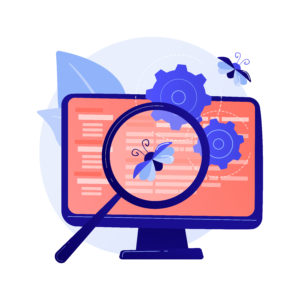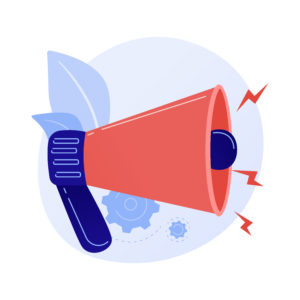 Alerting
Notify security teams of potential threats with timely alerts and notifications. Integrate with popular alerting tools, like OnPage, to streamline the alert notification process.
Incident prioritization
Assess the severity of incidents and prioritize them based on potential impact and urgency. For high-priority incidents, integrate with an alerting application to bring urgent alerts to the forefront.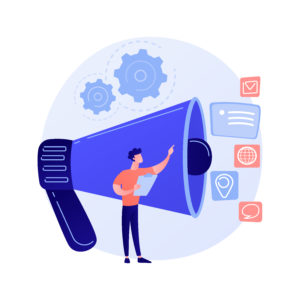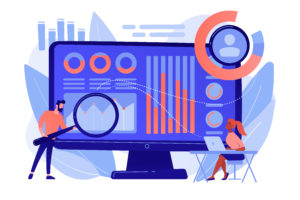 Incident analysis
Investigate incidents using forensic tools, threat intelligence, and contextual information to determine the root cause and extent of the breach.
Workflow management
Automate and streamline incident response processes with customizable playbooks, ticketing systems, and task assignments.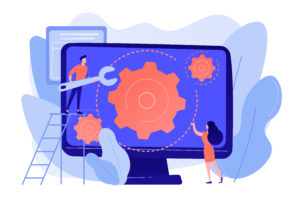 Remediation
Coordinate response actions, such as isolating affected systems, blocking malicious IPs, or deploying patches to contain and mitigate threats.
Reporting and documentation
Generate detailed reports on incidents, response actions, and lessons learned to improve future response efforts and meet compliance requirements.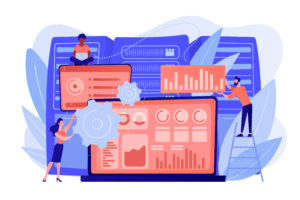 Integration
Seamlessly integrate with other security tools, such as SIEM, endpoint protection, and threat intelligence platforms, to create a unified security ecosystem.
Collaboration
Enable efficient communication and collaboration among security team members and other stakeholders during the response process.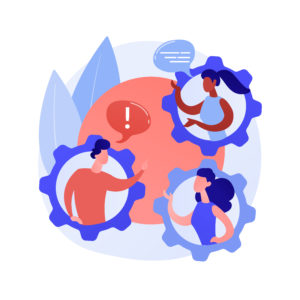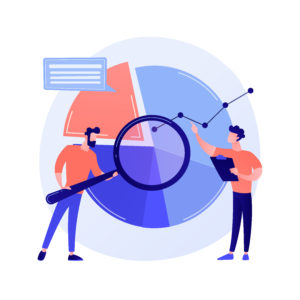 Post-incident review: 
Analyze incidents after resolution to identify areas for improvement, update policies, and enhance overall security posture.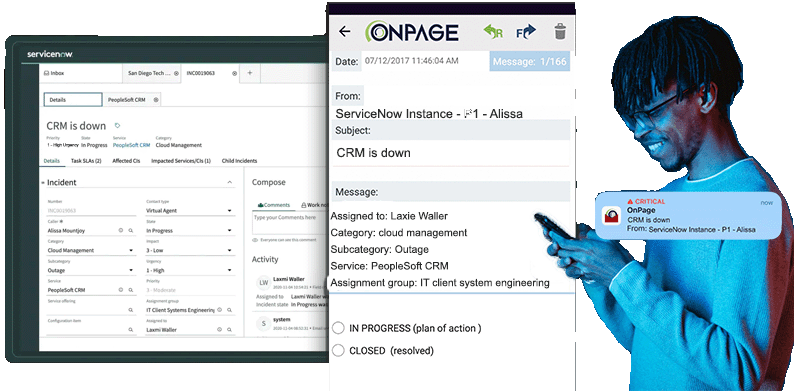 Incident Response & Alert Management Tools
Incident response tools, despite their effectiveness in detecting incidents, often fall short in promptly alerting and mobilizing the appropriate security teams, resulting in unattended critical notifications that undermine the purpose of investing in these technologies in the first place.
To maximize investments in incident response tools, organizations must complement them with alert management software. Alert management software guarantees reliable escalation of critical security alerts to the appropriate staff.
Incident Alert Management with OnPage
OnPage's alert management software facilitates swift response to notifications by delivering priority-based alert-until-read notifications directly to the appropriate security staff's phone.
Based on on-call schedules and routing rules, the alert engine delivers loud, audible messages on the staff's phone, enabling accelerated response.  This streamlined process effectively reduces downtime and mitigates the impact of downtime on business operations.