ONPAGE - INCIDENT ALERT MANAGEMENT
Mitigate Human Error
Automate the Incident Notification process to the person on-call with schedules, escalations, and redundancies to avoid human errors and increase business up time.
How Does OnPage Help?
Create an On-Call schedules for each team with unique escalation criteria.
Fragmented Team – No Problem! -If you need help from another team you don't need to search who is on call, simply forward the entire ticket details to the helping team for full event visibility, and add your notes or a bridge number – The person on-call will get it.
OnPage Alert-Until-Read ensures critical alert is NEVER missed.
Follow the Audit-Trail to ensure a notification was Read and replied to – No guess work!
OnPage scheduler is Fault-Proof = Always full -If a person was removed from on-call shift with no replacement the entire team will be alerted.
Enable incident postmortem analysis via audit trail and downloadable reports.
Rock Solid Reliability
We have an Uptime of 99.95% and redundancies are in place to deter any type of outage. This allows for absolute minimum downtime, even during worst-case scenarios.
OnPage is 100% HIPAA compliant
All messages and alerts go through encrypted transmission
OnPage sends messages through the data channel and over WiFi networks.
The OnPage Service is hosted in a Tier III, SSAE-16 compliant facility
We utilize fully redundant server infrastructure to make sure all data is secure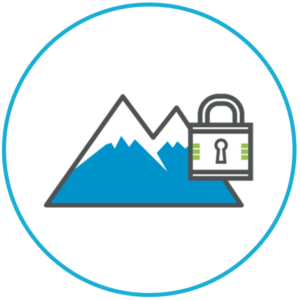 Let us blow your mind with our platform
You are just a few steps away from sleeping better knowing that you will never miss a critical alert again. Fill out the form for a demo!