Why is Alarm Notification Needed?
In today's fast-paced industries such as Manufacturing, Chemicals, Oil, Gas & Energy, Power & Utilities, Infrastructure, Mining, and Transportation, relying on outdated alerting methods can hinder your operations.
Traditional modes like phone calls, SMS, or emails often fall short in delivering messages reliably and fail to automate the alerting process when an incident occurs.
Critical issues going unnoticed or wasted time on manual notifications can have serious consequences, including safety risks, operational disruption, increased downtime, and customer dissatisfaction.
OnPage's advanced alarm notification phone app tackles these challenges head-on, ensuring instant and automated alerts reach the right personnel without fail.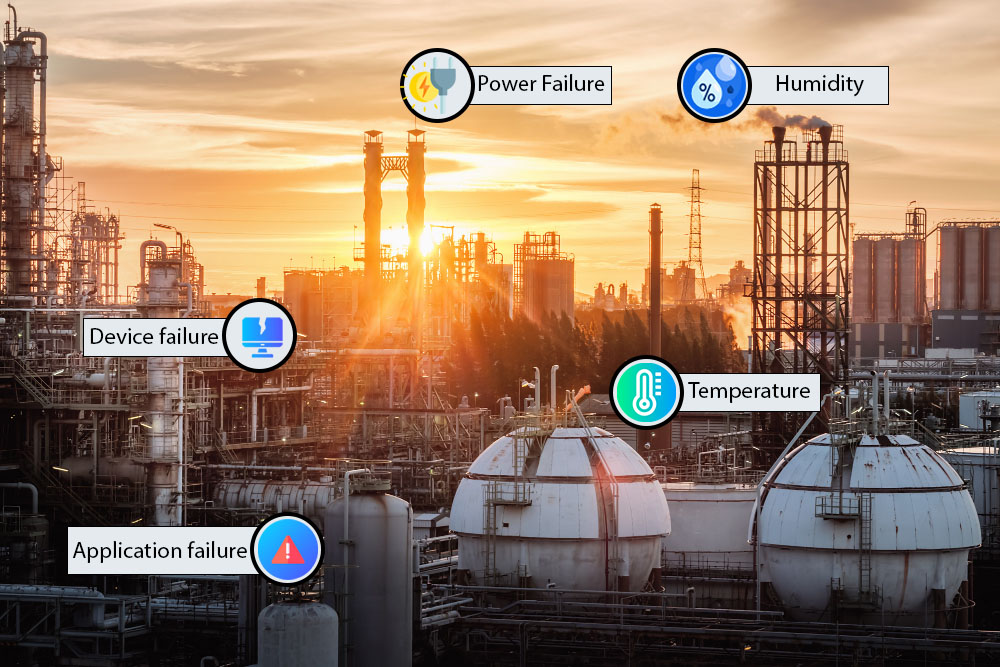 Accelerate Digital Transformation
OnPage enables organizations to take full control of the alarms and incident lifecycle. With OnPage, experience the convenience of having alarms being delivered to your fingertips.
Unlock a range of powerful features including a robust alerting engine, alarm escalation, intelligent alarm routing based on on-call schedules, and the ability to receive alerts until they're read.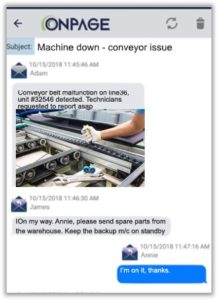 Key Features
OnPage's alarm notification software acts as the central nervous system driving incident routing, oncall management and reliable alerting. The intuitive user interface is infinitely scalable, customizable, agile and easy to deploy. Key features include:
Automated alert routing based on on-call schedules and roles
Accessibility to scheduling capabilities for accountability
Automated alarm escalations
Role-based messaging capabilities
Real-time audible alerts that override the silent switch on phones
Message delivery audit trail
Post-incident audit trail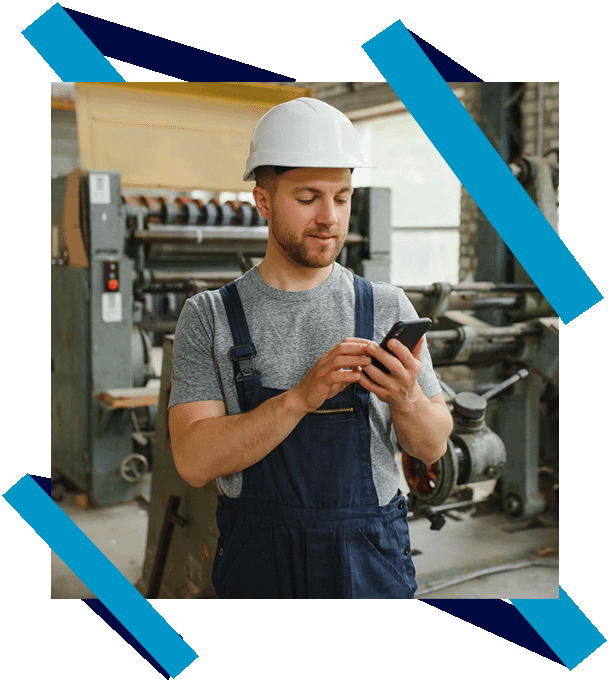 My overall experience with OnPage has been good. I love how when I'm away from site, I get attention-drawing, critical notifications on my phone if I'm required after-hours.
– Scott F., Field Technician
Continuous Industry Success
OnPage is a G2 Leader for incident alert management, consistently receiving recognition for high performance and user satisfaction.