According to a study by technology research firm Ponemon Institute...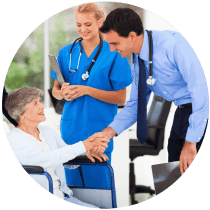 Physicians and nurses waste an average of 46 minutes a day when they use pagers to exchange information.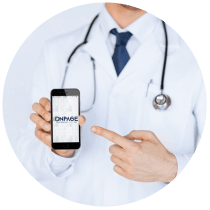 Doctors and nurses using smartphones can slash patient discharge time by 50 minutes.
Lost productivity costs hospitals $8 billion annually due to outdated technology like pagers.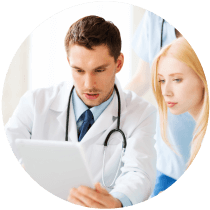 Messages sent with OnPage arrive up to 5x faster than with traditional pages, even with attachments.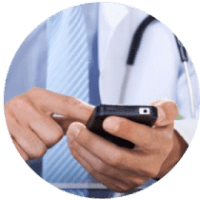 OnPage pushes each message to your phone for up to 8 hours to ensure you always receive the message.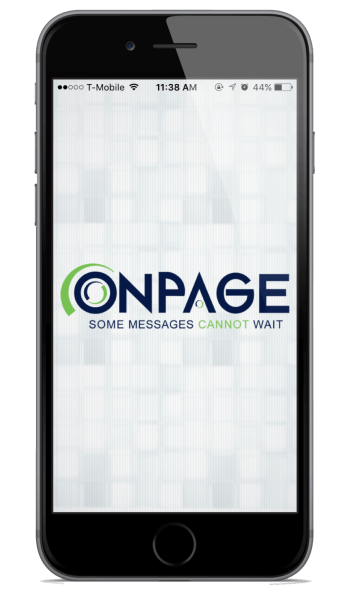 OnPage is just better than pagers!
OnPage is the perfect Smartphone Pager App, providing secure communications. Go to our comparison page to learn more
> Create and manage escalation policies
> 2-way messaging with rich content and attachments
> Contact sync
> 1 monthly fee covers unlimited global messaging
> Secure, encrypted communication
> Ability to remotely wipe sensitive patient information
> Repeated alert delivery until device is operational
> A single device for all communication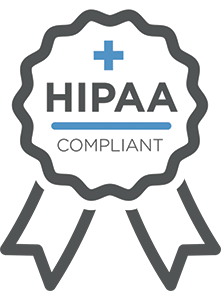 HIPAA Secure Messaging
Our HIPAA-compliant critical messaging service enables healthcare providers to communicate via encrypted and secure communications with their employees as well as each other. OnPage messages are SSL encrypted and can only be viewed by message participants. Furthermore, OnPage content has remote wipe capabilities to further ensure HIPAA compliance. Read More
Better Coverage – Better Outcomes
Deliver critical messages even when the recipient is without cellular coverage. With OnPage, doctors are never too far from the hospital to receive alerts and you know when messages reach their destination and exactly when they are read. Unlike less reliable pagers, non-compliant SMS solutions or pager services, OnPage allows you to take real-time actions — saving time and saving lives.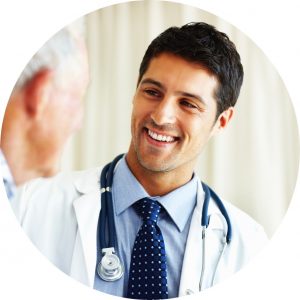 Persistent Alerts
OnPage's intelligent alerts cut through the noise by bringing critical alerts to the forefront and continuing for up to 8 hours until acknowledged.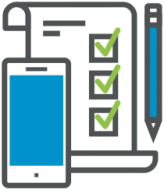 Audit Trails
Audit Trails allow you to track messages with SENT, DELIVERED and READ receipts.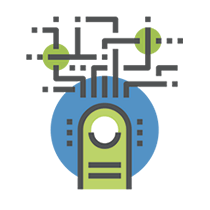 Remote Wipeability
An OnPage administrator can wipe all message date remotely when a user leaves the organization, ensuring HIPAA compliance.
Attachments
Add images and voice attachments to your text messages to convey more information, allowing for more informed decisions.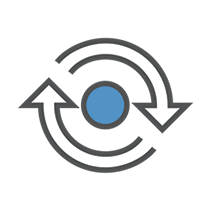 Pager Off Capability
Mute OnPage when you are off duty and do not want to receive alerts.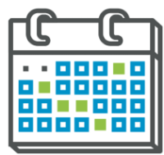 On-Call Rotations
Every group gets their preferred, on-call rotation with on-call scheduling for multiple individuals without limitation to location.
Miguel A. Cano, MD, FACOG
Adventist Health Center
Susan E. Moynihan, MD
North Shore Physicians Group