OnPage NEW Features: Remote Wipe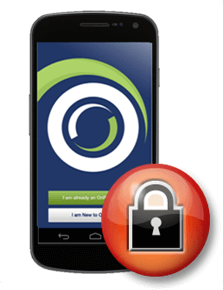 With the new release of the OnPage Application now on the market, OnPage users will now get to experience enhanced features of the application. One of these new features is the ability to do a remote wipe of the application.
The ability to do a remote wipe of the OnPage application adds an additional layer of security to OnPage's already secure, compliant mobile application. The OnPage service is encrypted from end to end, adheres to the archiving requirements and now has a remote wipe feature that will delete all of the user's contacts and messages within the app and log the user out of the application.
The remote wipe feature allows organizations' administrators to effectively prevent access to sensitive information when a device is lost, missing or stolen.
To Read the Rest of the Press Release and Learn About Other New Features Click Here