66% of IT professionals stated their organization wouldn't recover from a cyber attack or a similarly paralyzing event. Is your company one of them?
Our latest white paper: The ConnectWise Incident Response Guide covers:
Necessary alerting and organization procedures during security attacks
The processes that need to be set in place before an incident occurs
The best way to organize yourself and your on-call team
Fill out the form to download!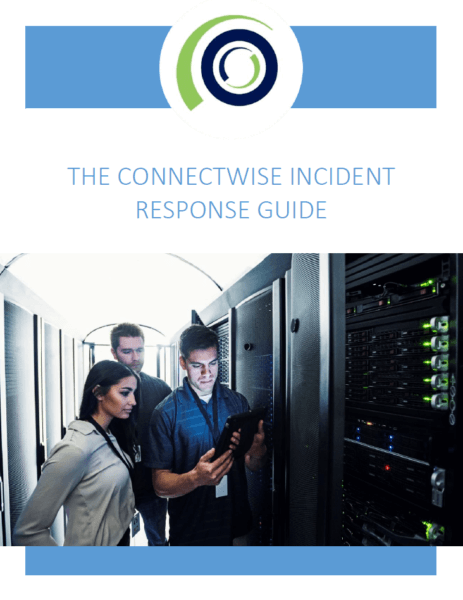 YOU MAY ALSO LIKE THESE...