WHITE PAPER : Incident Reporting + Stakeholder Management
When you effectively manage your stakeholders during a crisis, it bolsters their trust in you and gives them a greater sense of assurance.
Using OnPage for secure messaging and critical alerting can streamline stakeholder management and incident resolution.
Our newest whitepaper Incident Reporting + Customer Management highlights:
How to improve customer management
The importance of postmortem reporting for customers
How to use time stamped, traceable, secure messaging to inform stakeholders.
Fill out the form to download: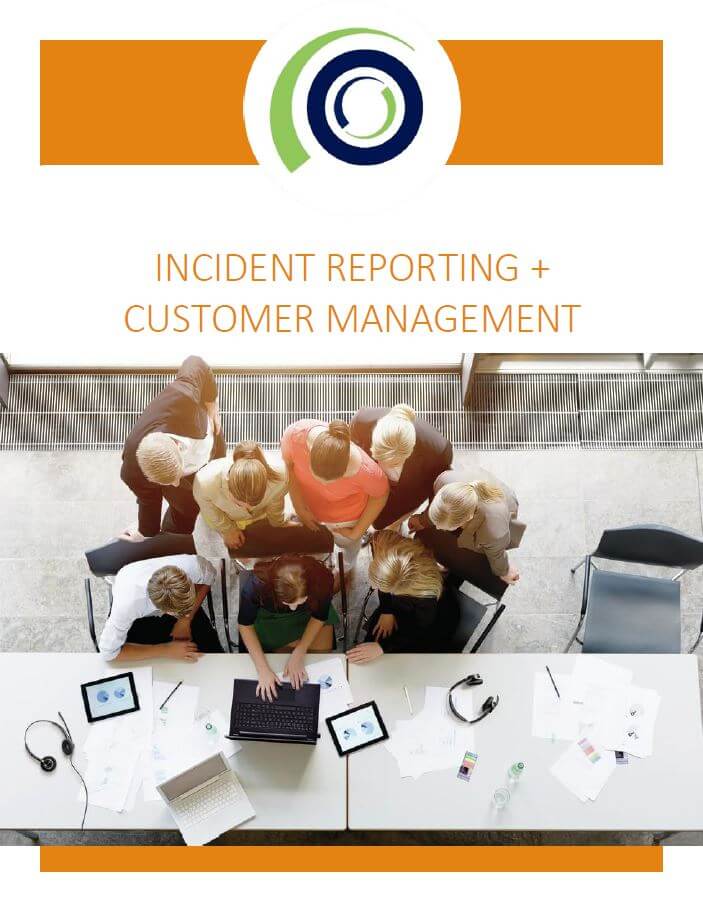 YOU MAY ALSO LIKE THESE...