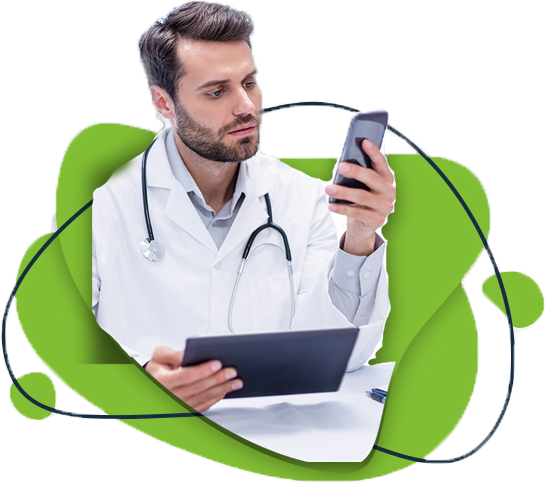 OnPage is the Perfect Digital Pager
Adopting OnPage's clinical communication platform equates to enhanced accountability, transparency and reliability. OnPage is an intelligent, automated system, consisting of digital schedules to create on-call "turns" and reduce physician burnout.
OnPage streamlines clinical workflows, further solidifying it as a leader in the pager replacement space. It is a robust HIPAA-compliant solution, built for the needs of today's healthcare organizations.
Get Started
Antiquated Pagers are Holding you Back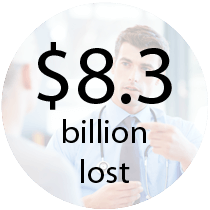 Inefficient pagers cost hospitals $8.3 billion in lost productivity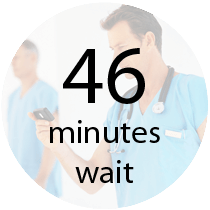 Clinicians waste 46 minutes waiting for patient information
37 minutes are spent waiting for patient release info
OnPage is a Digital Pager
OnPage includes these pager features:
Configurable escalation policies
Two-way messaging with rich content and attachments
Contact sync
One monthly fee covers unlimited global messaging
Secure, encrypted communication
Remote data wipe of sensitive patient information
Repeated alert delivery
See a side-by-side comparison between OnPage, pagers and email.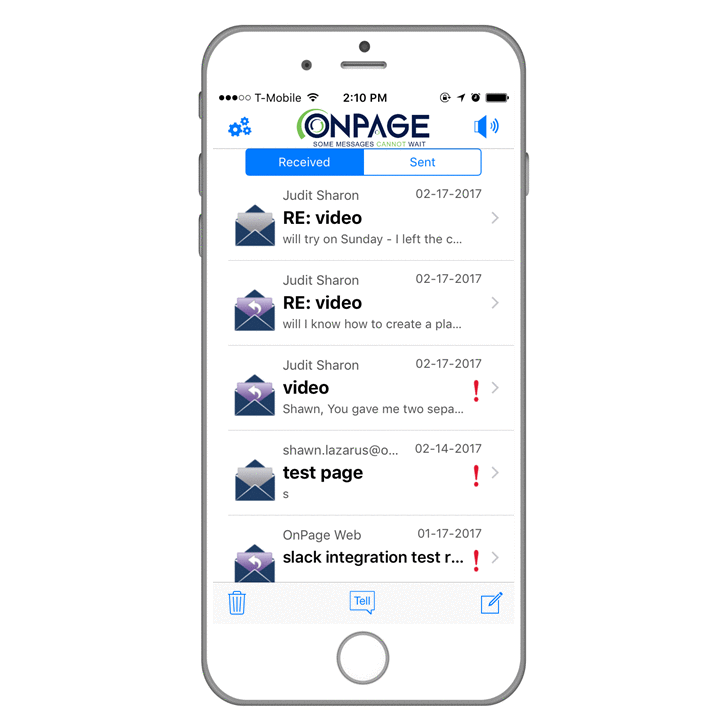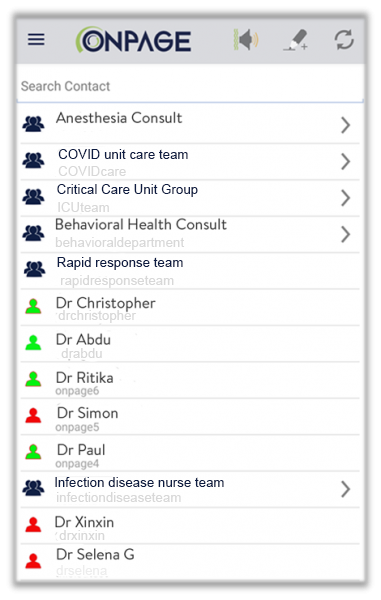 Simplify Messaging to On-Call Staff
Seamless communication with on-call care teams
Enhance your patient care by simplifying communication workflows for care teams. With OnPage, healthcare organizations can schedule clinicians on a digital scheduler and route critical notifications to the right on-call care professional.
Group Messaging Solution
Simultaneous group communications
OnPage's group messaging allows your staff to communicate with employees in a department concurrently. For instance, a coronary care unit (CCU) charge nurse can use the OnPage app, to mobilize environmental services (EVS) to clean and sanitize high-touch areas after every patient discharge.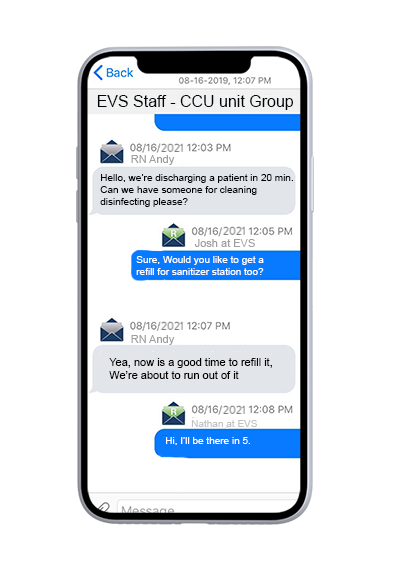 OnPage is Also a Complete Incident Alert Management Platform
Automate the incident notification process to individuals on-call with digital schedules, alert escalations and alerting redundancies. Avoid human error and increase business uptime with these features:
O

n-call schedules for each team with unique escalation criteria
For IT alerts, ticket details are included in the event alert
Alert-Until-Read capability ensures critical alerts are never missed
Audit trails track notifications to see when they're read and acknowledged
Fault-proof scheduler defaults to "always full" so that if a person is removed from an on-call shift by mistake with no replacement, the entire team will be alerted to ensure the alert is delivered
Incident postmortem reporting via audit trails, real-time reporting console and downloadable reports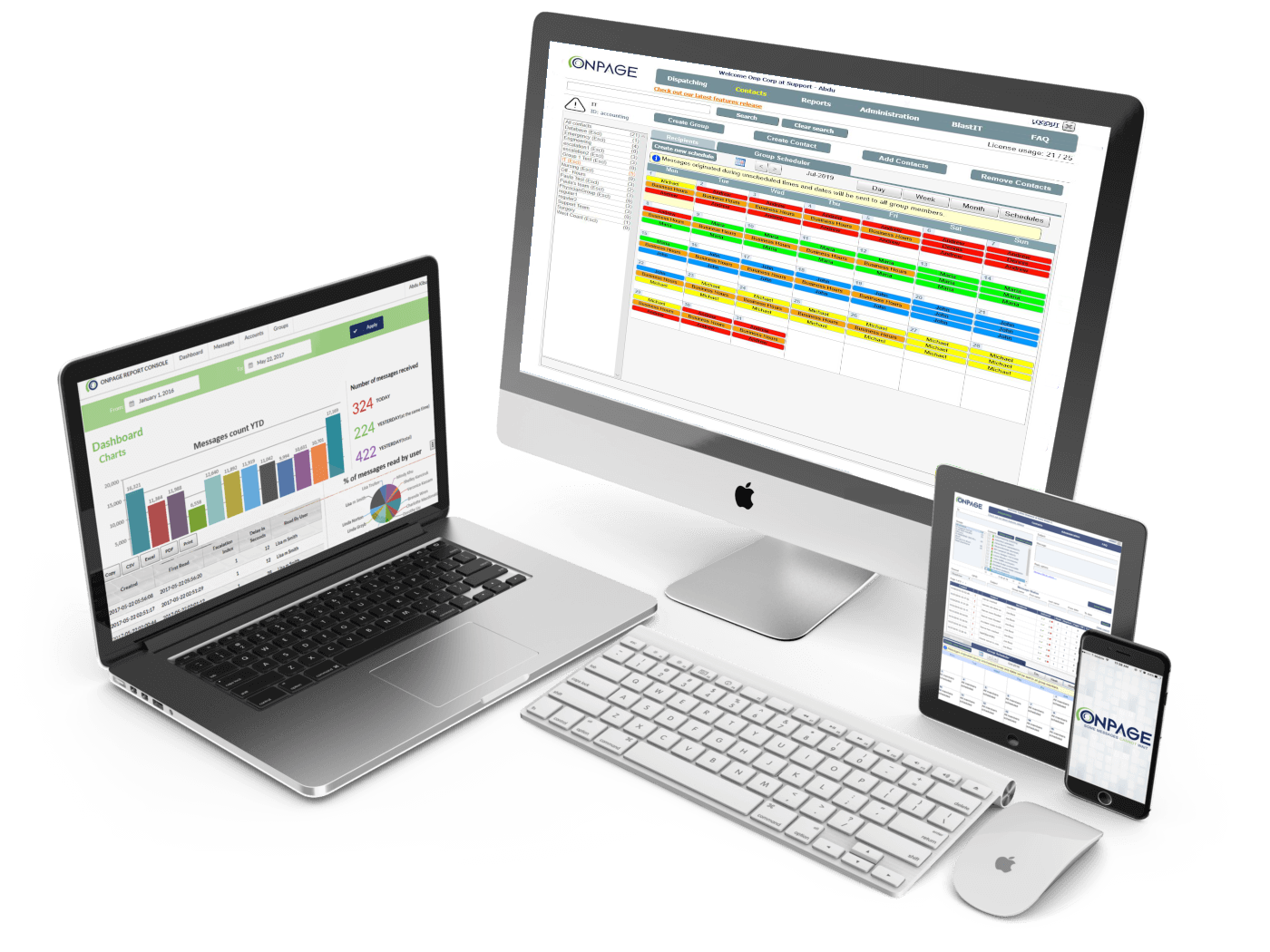 Download Guide: "Seven Reasons for Pager Replacement"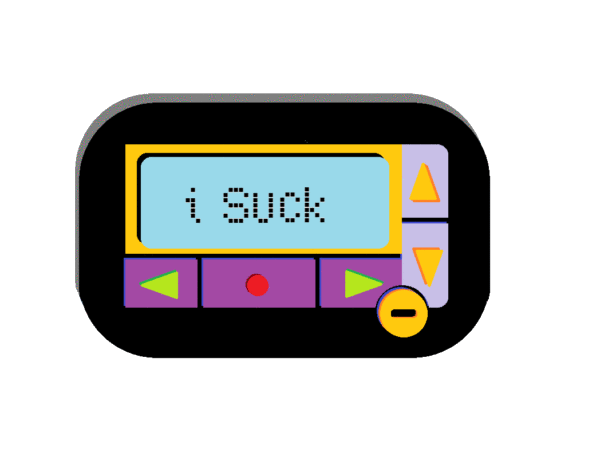 How to Ensure HIPAA-Secure Messaging
HIPAA-secure messaging means that the messaging containing patient information, care instructions or any other relevant patient information must be both secure and encrypted.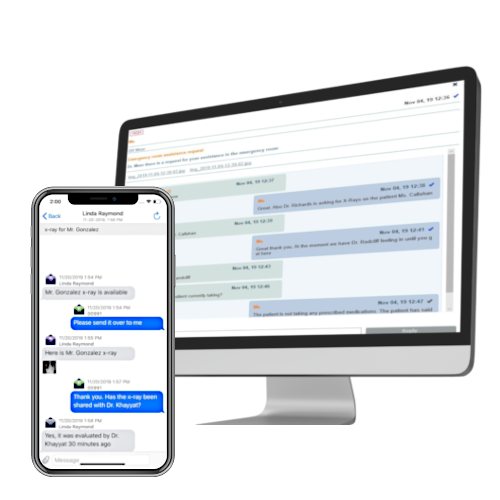 What's New: On-Call Presence Statuses
Healthcare organizations now have access to detailed presence information. OnPage's pager replacement solution provides physicians and nurses with access to presence information so they know if team members are on call and logged in.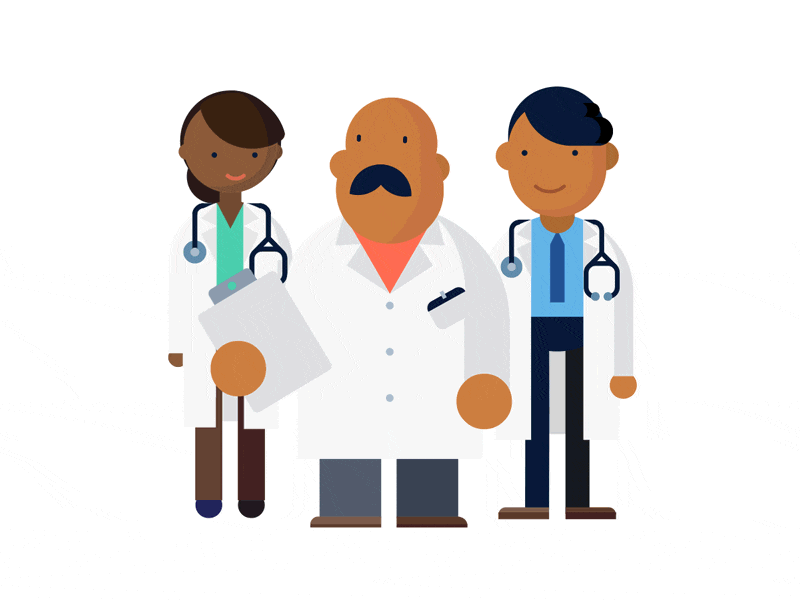 What's New: On-Call Schedule Exceptions
On-call schedule exception comes in handy when  a user needs to switch on-call times with another user for a specific time frame or when a system administrator wants to make exception to a recurring schedule for a date range. At the end of the schedule exception, the original schedule reverts back.
Schedule exceptions are now available on the OnPage web management console.