Our Latest White Papers
MSP WHITE PAPER: How To Enhance ConnectWise Through Critical Alerting
For MSPs, ConnectWise is the most widely used ticketing system for keeping track of changes in ongoing critical incidents. While you can catalog an incident by creating a ticket through ConnectWise, there is very little you can do to better manage the incident.
This white paper details:
5 methods to transform ConnectWise into the complete incident management tool through critical alerting
Transforming tickets to intelligent alerts
Critical alerting to-dos and what not to-dos
 Alert automation and live ticket updates
Fill the form to download: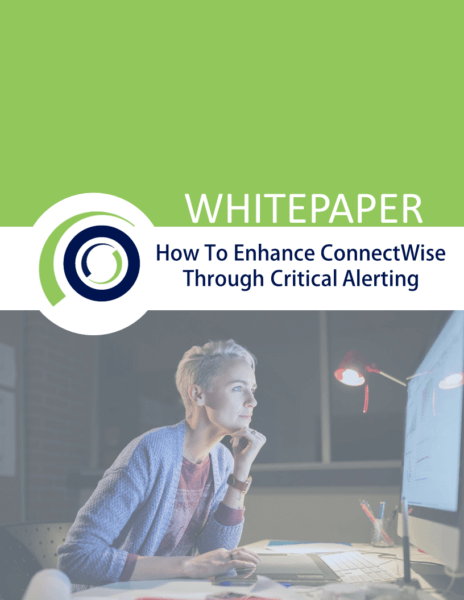 IT WHITE PAPER: Best Practices To Minimize MTTR
How much can you afford to lose? It takes 18.5 hours on average to resolve a data center incident. How much will that cost you?
One minute of downtime can cost over $8K
In 2015, the average cost of a data center outage was $740K
Outages disrupt business and worker productivity
Human error is the biggest contributor to downtime
What are you and your team doing to minimize MTTR? Download our white paper to follow best practices to minimize MTTR
Fill the form to download: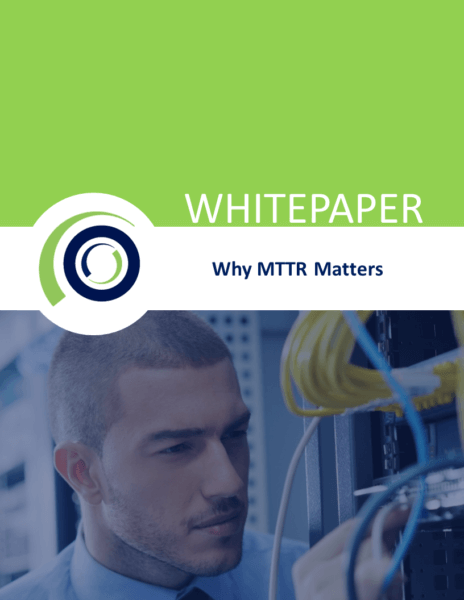 Healthcare WHITE PAPER: Seven Big Problems With Using Pagers In Healthcare
Pagers are problematic and we're not the only ones that feel that way. Several leading institutions have missed pages as well. Here are a few of their findings:
Pagers cost over $1.7 M per year in lost productivity1
Many users prefer smart device platform over pagers 2
Pagers lack encryption2
Pagers are increasingly run on an aging infrastructure that is not being updated2
Source 1 – Emory University study on pagers
Source 2 – Ponemon Institute on Economic Impact of Inefficient Communications in Healthcare
Want to learn more about the issues associated with pagers? Download our whitepaper.
Fill the form to download: