OnPage vs. Derdack SIGNL4
OnPage allows IT and tech teams to gain critical alerting, on-call scheduling and team collaboration, all within the same platform.
To view the comparison sheet, click here.
Try out OnPage and discover how we stand out from the rest.
OnPage helps thousands of IT organizations manage critical alerts and on-call schedules with reliability & precision

Mobile Application for Collaboration and Alerting
Features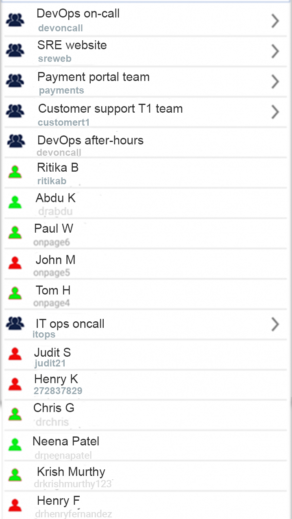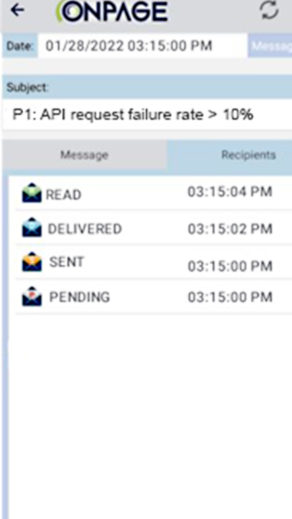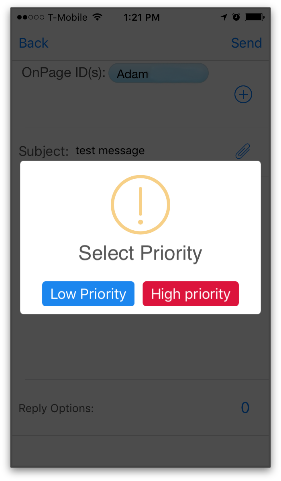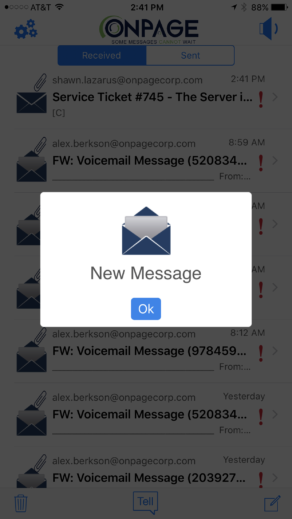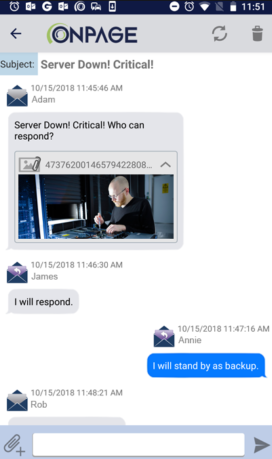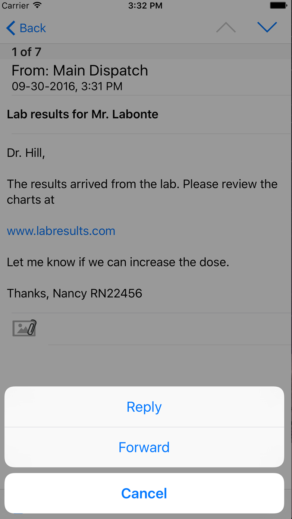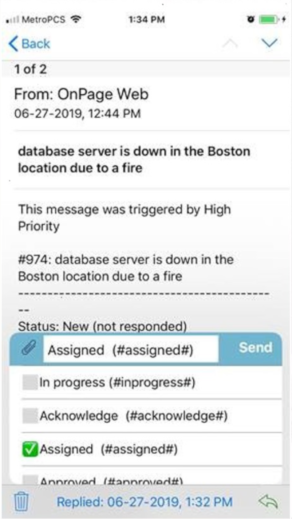 Send Alerts to Contacts and Groups
Live Status Updates
Receive real-time insights on the status of messages.
Voicemail Attachments
Attach voicemails to provide additional incident information.
Attach Media Files to an Alert
Securely collaborate with team members through images, videos or documents.
Option to Forward an Alert
Forward messages to the next on-call user if the first person is unavailable.
Quick Reply Options
Enable users to configure quick reply options and help them save time.
Intelligent Web Management Console
Features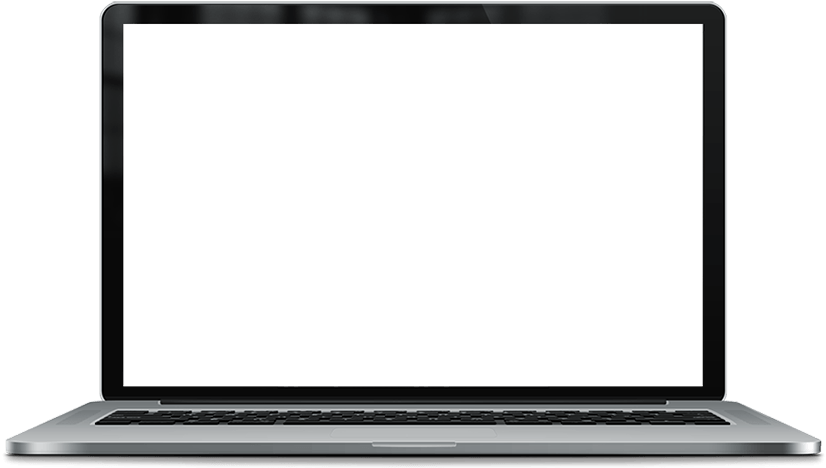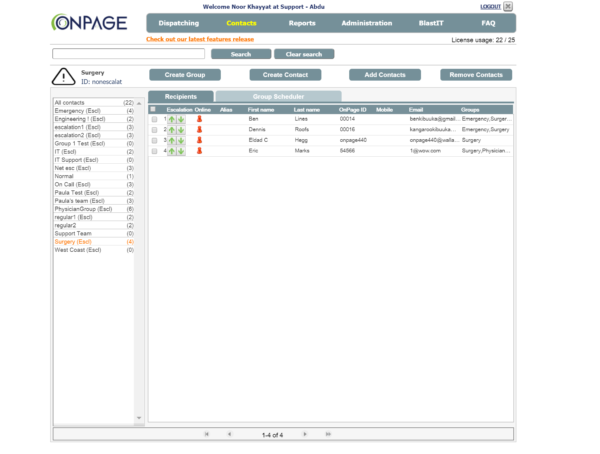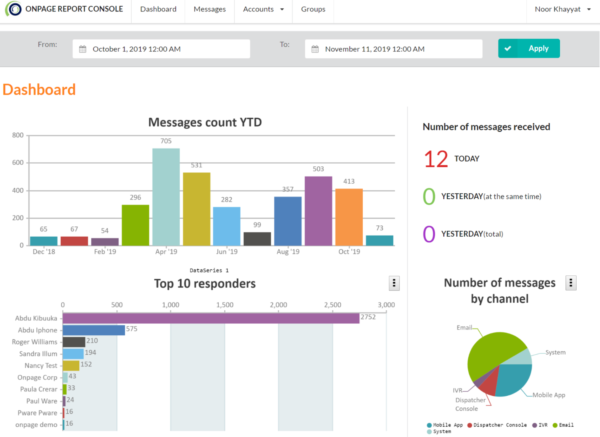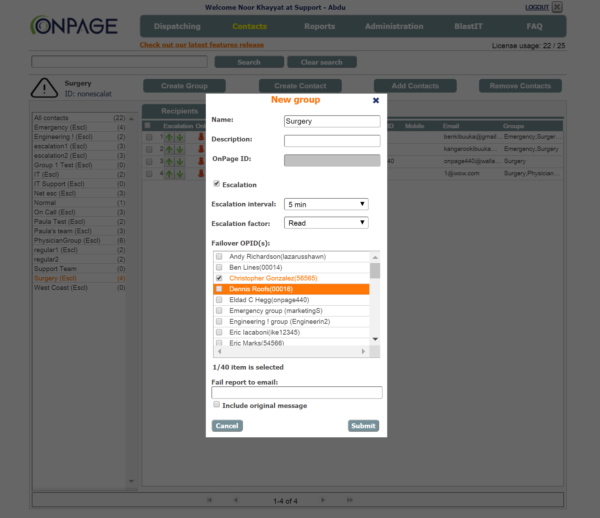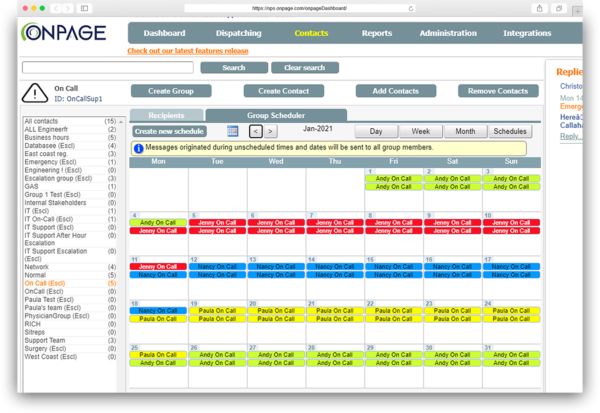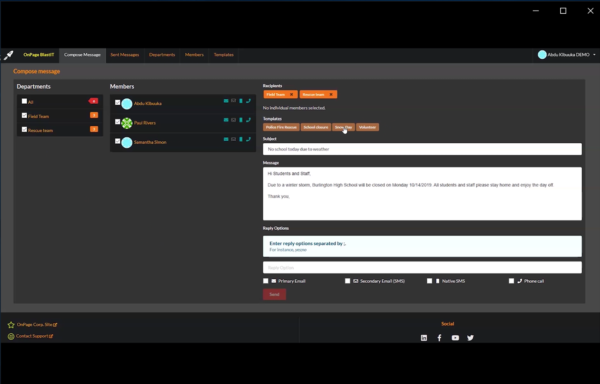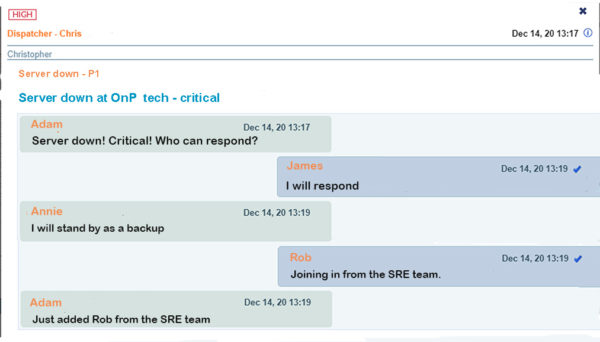 Automate Escalations
Enable teams to set escalation policies,  alerting the next on-call responder if the first is unavailable.
Reports and Audit Trails
Gain intelligent insights into your team's incident load by month and response performance.
Communication Hub
Communicate with responders and groups via secure messaging.
Digital Scheduler
Enable incident teams to distribute work among responders. Ability to make one-time manual changes to recurring schedules.
BlastIT Mass Notification
Two-Way Dispatcher-User Communication
Enable web console managers to initiate threaded, real-time communications with mobile response team members.