The growing number of security threats that companies face today has led to the emergence of Managed Security Service Providers (MSSP). But are MSSPs eating into MSPs' share of the business? Is there opportunity for MSPs to add managed security services to their portfolio?
These are some of the question we answer in this white paper: From MSP to MSSP. We look into:
How MSSPs differ from MSPs
How MSPs can add on managed services to their portfolio
The tools and capital required to transform an MSP into an MSSP.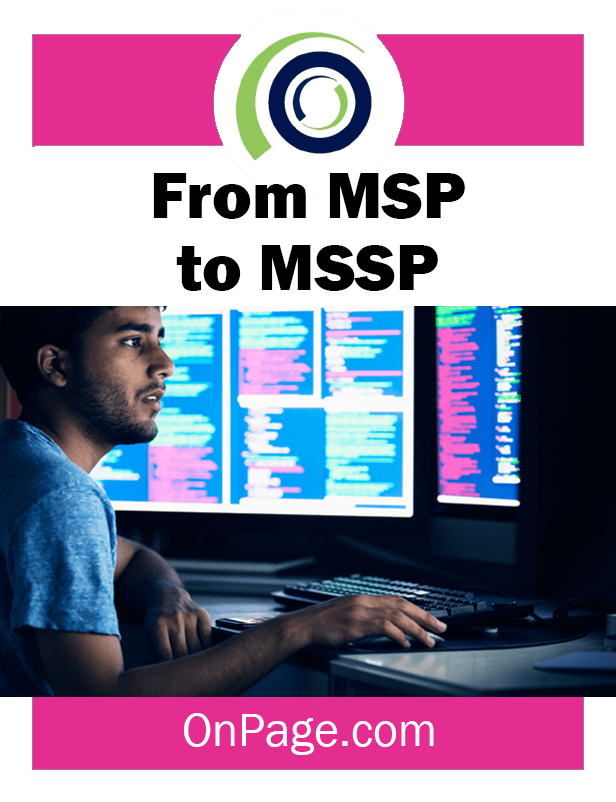 Other Content Related to This Topic: