Solve Clinical Communication Inefficiencies!
Submit the form.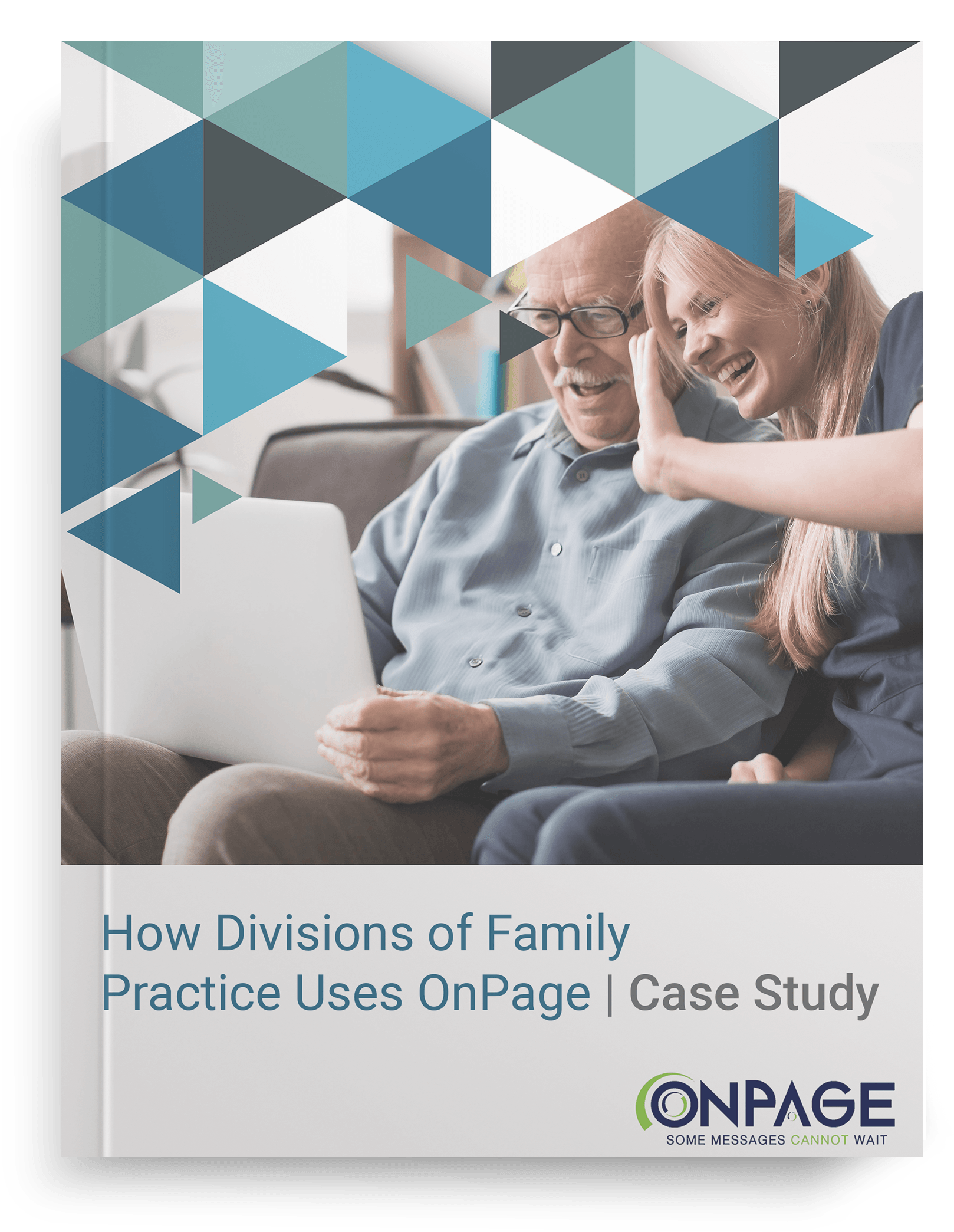 OnPage and Telehealth
OnPage's telehealth tool, powered by dedicated lines and live-call routing, can be implemented for many healthcare delivery scenarios. Healthcare delivery organizations (HDOs), such as small clinics and long-term care facilities, can leverage OnPage to access a large network of healthcare specialists, bridging the gap between underserved populations and their access to care.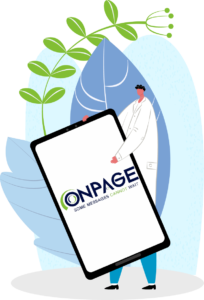 Direct Patient-Doctor Communications
Patients or caregivers can dial one dedicated phone number to connect with on-call clinicians on a real-time call. Through the live call, callers can immediately communicate their medical needs to the appropriate physician.
Callers can also leave a callback number and/or voicemail that gets "paged" to the on-call care team. That way, care team members get more context into patients' health conditions before returning the call.
Direct communication improves physician accessibility, patient care delivery and patient experience. It also helps address inequities and barriers to bridge gaps in access to care. Learn more by downloading the Divisions of Family Practice case study above.