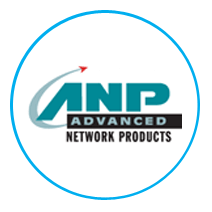 OnPage's Connectwise integration works well. We're leveraging it for easily flagging and escalating critical network and infrastructure issues. It's enabled us to tightly control the types of alerts that get escalated and maximize our levels of responsiveness to our clients.
Michael Silverman
Advanced Network Products Inc.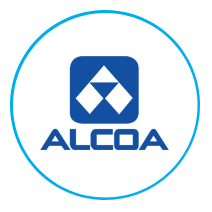 "The use of OnPage's service on our users' smartphones has exceeded our expectations in every way. Their service has allowed our users to quickly get rid of the pagers that had been hanging off of their hips for many years. We are especially pleased with the persistent nature of the messaging and the fact that we no longer experience 'missed' pages!"
Gary Novosel
Sr. Analyst
Alcoa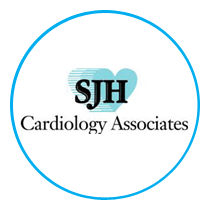 OnPage is the perfect tool for medical personnel wishing to send secure and dependable messages via cell phone. So far both physicians and staff are thrilled with the reliability, ease and ability to keep track of messages for any given length of time. The support staff at OnPage has been both courteous and helpful! 10 out of 10.
Barbara D. Capriotti
Office Manager, SJH Cardiology Associates