Is Your Organizations Communication Where It Should Be?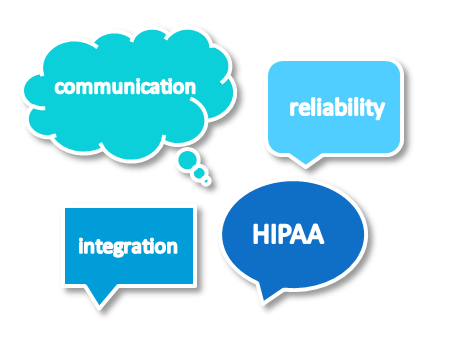 If you are in the Healthcare Industry then you know the importance of communication within your organization. Emergencies occur all too often. When they do, you or your team must able to communicate with the right people at all times.
OnPage developed the Communication Evaluation for you to check and see where your levels of concern are for your organizations communication, and what areas you can improve upon.
Think your communication is rock solid? Prove it by completing this evaluation.
Know you have a lot to improve on? That's alright! This Evaluation will help you address your highest and lowest levels of concern so you can better address each one.
Download the OnPage Communication Evaluation now and see where you can improve upon in fields such as HIPAA Compliance, Reliability,  Communication Roadblocks & Ease of Integration.
[wpdm_file id=9]
OnPage provides accountability to both Hospitals and Healthcare organizations that rely on HIPAA compliant, secure messaging for everyday situations. The OnPage pager application is easily downloadable to your Smartphone, and can be activated immediately.  OnPage  is suitable for individual doctors, physicians, small groups, clinics, and hospitals.