OnPage News: Cloud Security

Cloud security market to be worth $12 billion by 2022, here's why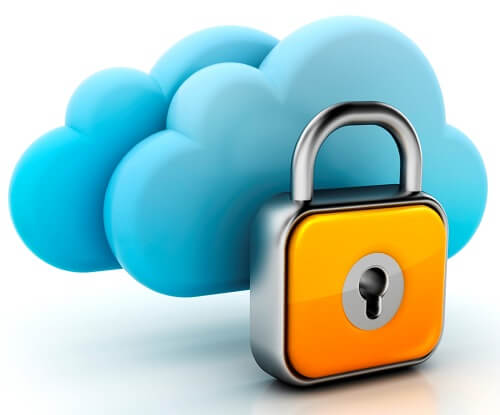 Article Courtesy of:  TechRepublic
A recent market study by Transparency Market Research projects the cloud security market to grow to $11.8 billion by 2022.
Here are the factors that could fuel that growth.
A recent study performed by Transparency Market Research (TMR) projects that the global cloud security market will grow to a valuation of $11.8 billion by the year 2022. To put that into perspective, in 2014 TMR put the value of that same market at $4.5 billion.
The report, officially titled Cloud Security Market – Global Industry Analysis, Size, Share, Growth, Trends and Forecast 2014-2022, was officially released on Thursday. In the report, TMR predicts that the cloud security industry is due to experience a 12.8% compound annual growth rate (CAGR) between 2015 and 2022.
There are a few different reasons behind the growth, as listed in the report, but they can be broken down into three distinct categories: Mobile, SMB, and security software.
Mobile
It all starts with mobile. Smartphones are everywhere in the enterprise and, increasingly, devices not initially sanctioned by the company are making their way into the workplace through BYOD policies.
The growing BYOD trend has a host of perks in that it empowers employees to work they way they want to and lowers costs to the organization since it does not have to provide a device for the employee. Of course, it brings its own risks.
As employees use personal devices to access corporate SaaS products or cloud storage accounts, they could be putting the company's data at risk. Because of this, many organizations with a BYOD policy are looking to enterprise mobility management (EMM) or mobile device management (MDM) security solutions.
Additionally, choose your own device (CYOD) trends offer more security in that the organization can account for specific models. But, as each model has its own unique quirks, the company must invest in security tools that can mitigate the potential risks associated with these differences.
SMB
The second key factor in the growth of the cloud security market, according to TMR, is overall growth in cloud use by SMBs.
***
OnPage is The World's Most Advanced Enterprise Priority Messaging Solution.

Download Your Free Trial Today!