Enterprise Grade Priority Alerting for Managed Service Providers
We offer Intelligent Round-Trip™ Priority Messaging that can integrate with your RMM and service desk. Our solution is cloud-based, cost-effective, secure, scalable, and most important – ROCK SOLID RELIABLE!
OnPage turns MSPs to Superheros!
Improve productivity while allowing ticket visibility
Using OnPage you get instant visibility and feedback on alerts. As part of your IT service management, you can track alert delivery, ticket status, and responses.
As a result, you will improve MTTR and better manage your clients' ecosystem by decreasing service interruptions. As an organization, you will improve responsiveness to SLAs and lower your and your clients' costs.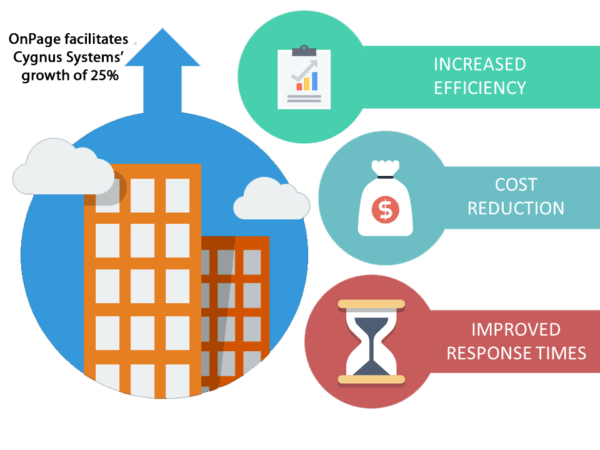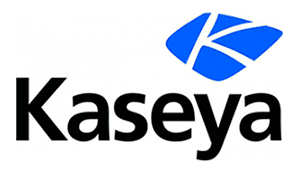 Integration
OnPage has ready-to-use integrations with tools such as ConnectWise, Kaseya, Veeam, Solarwinds, Nagios and more.
As long as the system sends an email, OnPage can integrate with the system and convert the message into a loud and prominent alert on your smartphone.
Thinking about After Hours Service?
MSPs looking into providing a true 24×7 service to customers can do so with OnPage supporting them. Downtime issues can occur anytime and downtime issues can inflict a significant cost on a customer's satisfaction as well as the long-term relationship between the MSP and the customer.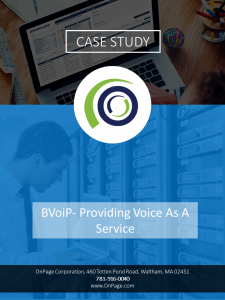 Contact Us!
We're here to help answer questions. Talk to our team to find the right solution for you.
OnPage Corporation
460 Totten Pond Road
Waltham, MA 02451
Tel: +1 (781) 916-0040
Fax: +1 (781) 890-1308
Email: [email protected]