Reach Every Device - From Any Device
OnPage sends encrypted messages to all devices in your messaging ecosystem: iOS, Android and Blackberry. Priority messages can be sent to you via email, telephone, OnPage app or programmatically through our dispatch console. You can also send voice or picture attachments to streamline communication.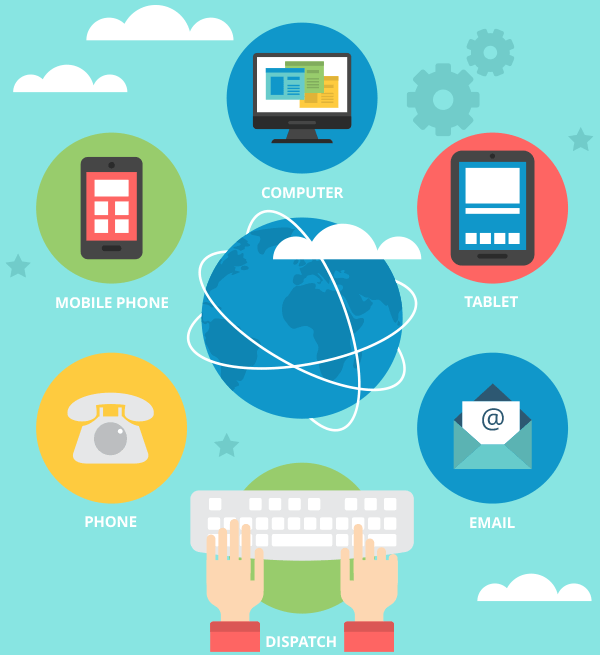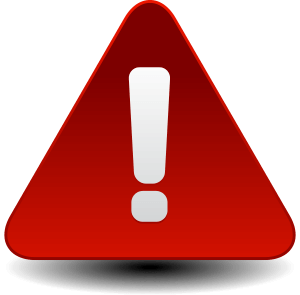 Priority Messaging and Intelligent Alerts
High priority messaging comes through with intrusive, hard to ignore Alert-Until-Read capabilities. OnPage alerts mimic the pager's urgency while allowing a rich, full text message with voice or picture attachments. OnPage is designed for critical, time-sensitive situations, where the sender needs to be assured that the message has reached its destination and is read!
On-Call Scheduling with Escalation
Create multiple on-call schedules, without limitation to location, so every group gets their preferred on-call rotation. Get instant visibility of who's on-call. You can also enable multiple escalation scenarios so that critical alerts get routed to the right person. Easily create "follow the sun" schedules and set up escalations ensuring organised workflow.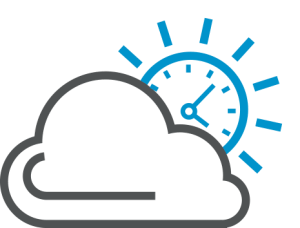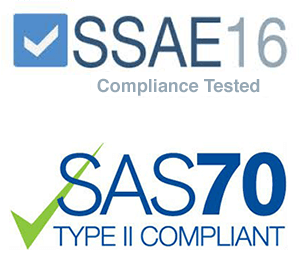 Security
We ensure all messages are secured and HIPAA compliant. We  are SAS-70 certified and practice SSAE-16 compliance. Furthermore, we provide support and monitoring around the clock.